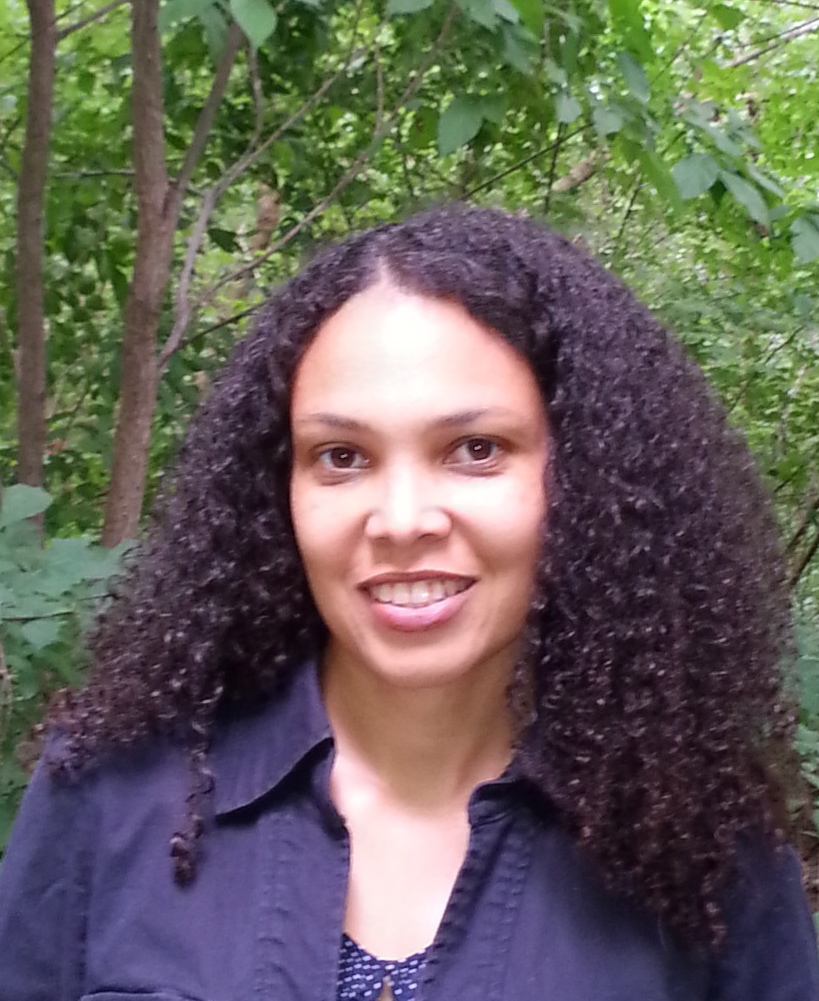 Nell Gabiam, associate professor in world languages and cultures and political science, has been selected as a 2020 recipient of the College of Liberal Arts and Sciences (LAS) Dean's Emerging Faculty Leaders award. This is Gabiam's second award after first receiving it in 2017.
Funded by the generosity of LAS Dean's Advisory Council members and friends of LAS, these awards support outstanding faculty who shape policy, define research directions for the nation, serve in prominent leadership positions and mentor the next generation of new talent. The awards fund resources not typically covered by research grants or other traditional funding.
Gabiam's research focuses on the politics of humanitarian and development aid in Palestinian refugee camps. Her most recent research has examined Palestinians displaced by the ongoing Syrian war.
"I used my first award to conduct fieldwork on Palestinian refugees who were displaced from refugee camps in Syria due to the war and who eventually sought asylum in France," Gabiam said.
The award funded her time as a visiting scholar at the Institute for Advance Study in Toulouse, France, in spring 2018. During her tenure there, she conducted interviews with displaced Palestinians who were living in Toulouse and surrounding areas as well as with French individuals and organizations assisting refugees from the Syrian war. The research was part of a broader project on Palestinian refugees displaced by the war in Syria that started in 2015. Gabiam has also conducted fieldwork in Germany, Sweden, Lebanon and Turkey.
Gabiam is currently working on turning her most recent research into a book manuscript tentatively titled, "We Have Now Lost Two Homelands: Palestinians Displaced by the War in Syria."
Her 2020 award will allow her to pursue additional avenues of research in policy and global humanitarian aid and development.
"My second Dean's Emerging Faculty Leaders Award will allow me to conduct preliminary research on two emerging topics of interest," Gabiam said. "I plan to compare the asylum policies of two top refugee-receiving countries, Germany and Uganda, and examine what that tells us about effective strategies for successfully integrating refugees in host countries. I will also research the role of Turkey-based Syrian non-governmental organizations in the provision of humanitarian and development aid to war-torn Syria and how this work is reshaping the global humanitarian and development discourse."
Gabiam is the author of "The Politics of Suffering: Syria's Palestinian Refugee Camps," which focused on the politics of humanitarian and development aid in Palestinian refugee camps in Syria from 2004 – 2006. She is also co-director of Iowa State's new Middle Eastern studies minor and was recently named to the 2020 cohort of the American Council of Learned Societies Fellows.
Published: September 9, 2020