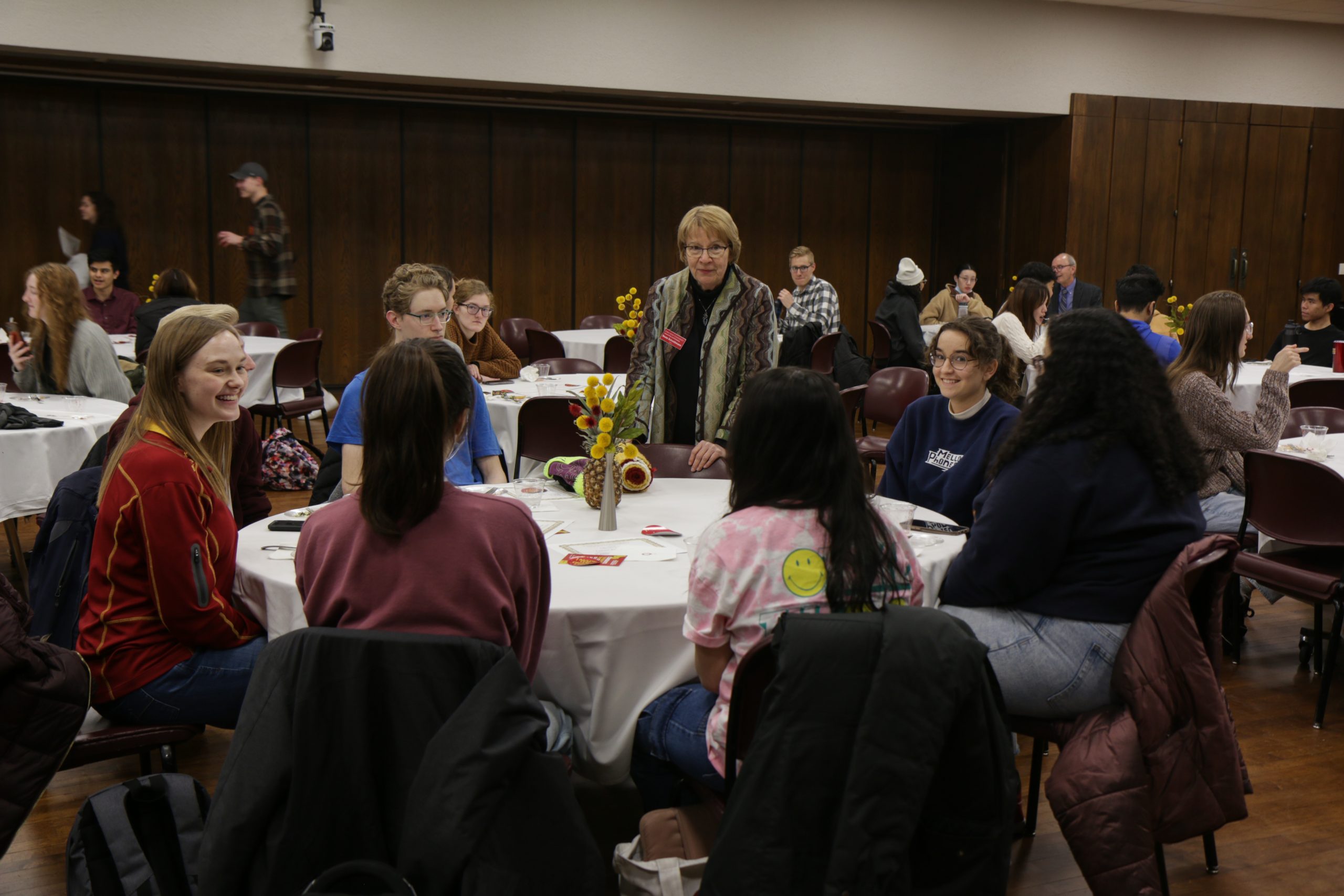 The College of Liberal Arts and Sciences recognized the achievements of students at the LAS Dean's List Reception on March 9, 2023.
Students were invited to celebrate being named to the Spring 2022 and/or Fall 2022 Dean's List. To be eligible for the Dean's List, a student must be enrolled in at least 12 credit hours and attain a 3.5 grade point average or higher for the term. 
At the event, students and deans gathered to share stories amongst each other, enjoy hors d'oeuvres, and take photos to commemorate the achievement. 
We are so proud of all the students who made the Dean's List for either semester and are looking forward to meeting each student who receives this honor in future semesters. 
Published: March 16, 2023