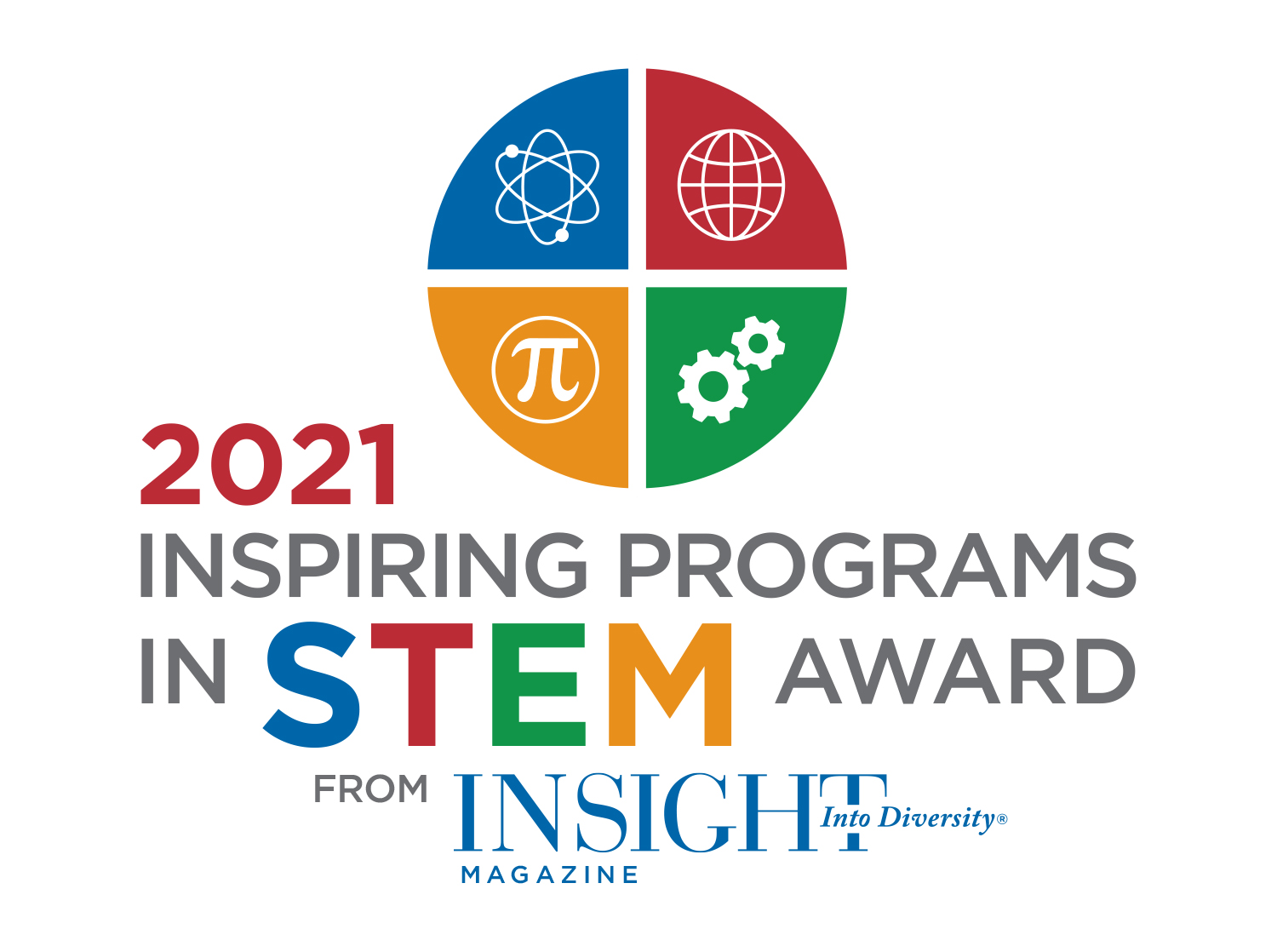 Bridge the Gap, a post-baccalaureate program in the Department of Mathematics, was selected as one of INSIGHT Into Diversity Magazine's 2021 Inspiring Programs in STEM. The magazine, the largest and oldest diversity and inclusion publication in higher education, recognized the program for its impact on opportunities available to underserved students in science, technology, engineering, and mathematics (STEM).
Bridge the Gap is a one-year post-baccalaureate program that helps undergraduate degree holders smoothly transition to the rigors of graduate-level mathematics education. The program creates a community of support that includes mentoring from peers and top faculty who help guide participants through the graduate school application process. The program is uniquely funded by the College of Liberal Arts and Sciences, the mathematics department, and private donors. By forgoing federal funding, the program is able to support international students in addition to participants from the U.S.
Read more about the program here.
The Inspiring Programs in STEM Award honors colleges and universities that encourage and assist students from underrepresented groups to enter the fields of STEM. Iowa State University will be featured, along with 78 other recipients, in the September 2021 issue of INSIGHT Into Diversity magazine.
Published: August 26, 2021