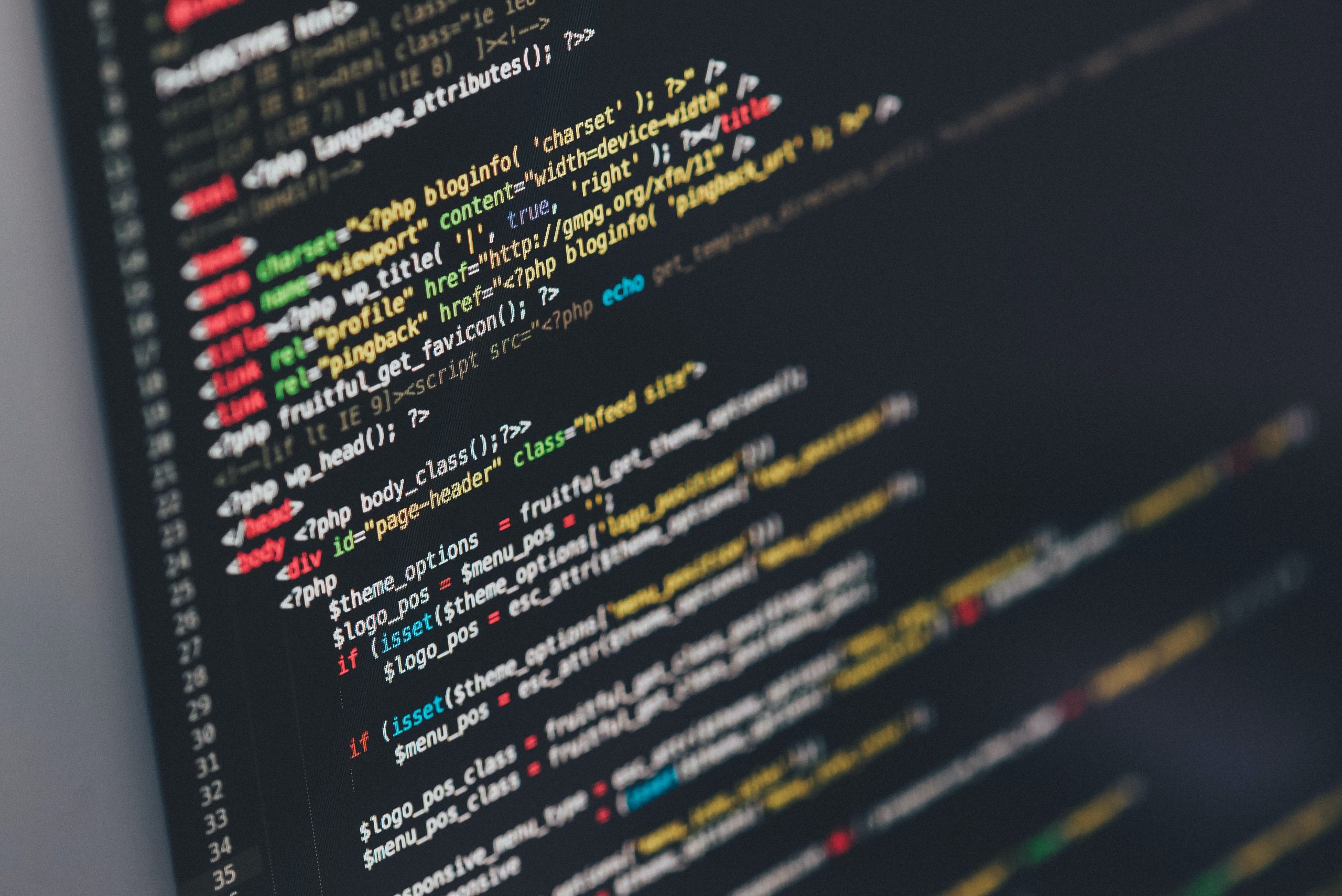 Ever wonder how social media accounts like Twitter and Facebook personalize your feeds with information synced with your interests, or how Google maps and other travel apps expertly guide you to your next destination? The answer is artificial intelligence, or AI, and we encounter it daily without giving it a second thought.
Iowa State University recognizes the explosive growth of AI technology and it is taking significant steps to educate and train future AI scientists and professionals. Beginning fall 2021, Iowa State will offer a two-year master's of science degree program in artificial intelligence administered through the computer science department in the College of Liberal Arts and Sciences.
"There is great demand for artificial intelligence experts today, both in Iowa and nationally, and the job market is growing quickly," said Beate Schmittmann, dean of the College of Liberal Arts and Sciences. "By offering this innovative graduate program, Iowa State University recognizes the extraordinary need for AI scientists and professionals, and LAS is well prepared to offer an exemplary program through our excellent computer science department."
In March 2018, the job website Indeed reported that employer demand for AI-related positions more than doubled over the previous three years. Executives at career-networking website LinkedIn said AI skills on the site increased 190% from 2015 to 2017, and that AI demand is quickly spreading beyond the tech industry. In 2020, some of the top AI fields included health care, education, marketing and human resources. And Udemy, a leading global marketplace for learning and instruction, predicts a robust demand for AI and data science skills now and in the future.
"AI professionals will be demanded not only in the tech industry but far beyond in healthcare, finance, personalized education, media and entertainment, more effective agriculture, more efficient manufacturing, safer transportation and much more," said Jin Tian, associate professor of computer science.
Wanted: Tech-savvy students
Iowa State's AI program will target graduate-level students with strong quantitative backgrounds who are interested in learning basic AI and machine-learning techniques. The curriculum will consist of core classes in both those areas as well as knowledge representation and reasoning; search and planning; computer vision and perception; natural language processing and robotics.
"The courses are designed to provide students with the knowledge and core skills needed to apply AI and machine learning techniques to address a wide range of practical problems," said Hridesh Rajan, Kingland Professor of Data Analytics and computer science department chair.
A destination degree
Currently, no other Iowa universities or colleges offer an AI graduate program. Rajan is confident that Iowa State's new program will draw students to the university from all corners of the globe.
"We believe this new program will attract new students to Iowa State. For instance, during a recent international university visit, we had several inquiries about whether we have an AI master's of science degree," Rajan said.
Rajan anticipates a small number of students to enroll in the program initially, eventually growing to about 80 graduate students after eight years.
The right fit
Iowa State's long history in developing data-driven sciences provides a solid foundation for the AI graduate program. And, solving the world's most pressing societal problems with the help of data-driven research is a top priority for the university, as evidenced in Iowa State's Destination 2050 campaign.
According to the website, "Destination 2050 brings into focus the enormous capabilities and global recognition of Iowa State University to meet the challenges of the next generation. Our big data-driven breakthroughs today will lead to more breakthroughs in the months and years to come."
More information about the Iowa State's AI graduate program is available online at https://www.cs.iastate.edu.
Published: June 3, 2021