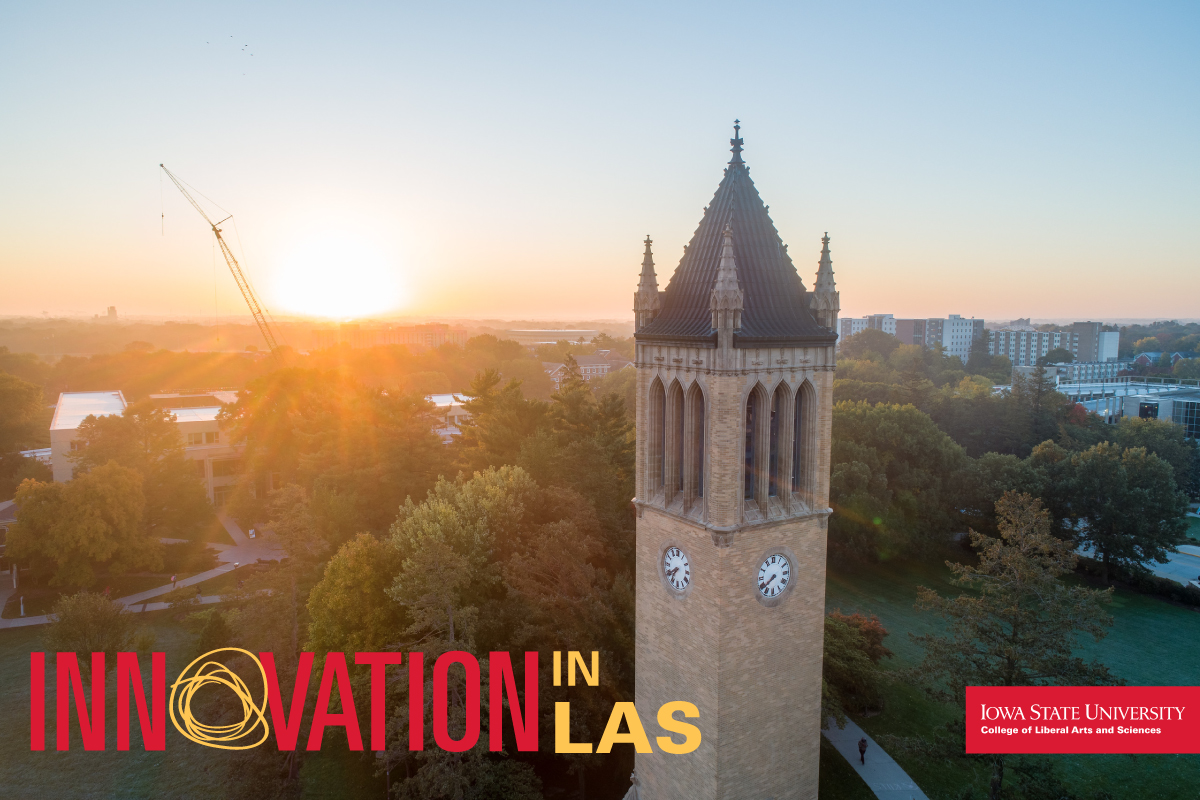 Students are invited to enter a non-partisan, non-ideological voter engagement competition, designed to motivate students to vote in public elections. The event is open to all students — including international and graduate students — from all colleges and fields of study.

Students can attend a series of sessions and workshops to enhance their opportunities of winning:
LEARN ABOUT THE ISU STORY
March 24, 6-7 p.m.
Surprising data about ISU voters
Identifying and scoping the problem
BUILD YOUR CAMPAIGN STRATEGY
March 31, 6-7 p.m.
Dr. Kelly Shaw, Political Science
Twice elected Mayor
Former congressional staffer
WILL IT WORK?
April 7, 6-7 p.m.
Workshop to review your campaign strategy.
TEST YOUR VOTING STRATEGY
GO VOTE: April 8-13
Measuring your impact — did it matter?
For more information and to register visit https://www.sictr.iastate.edu/innovation-programs/competitions/vote-sprint/
The event is sponsored by the College of Liberal Arts and Sciences, the Carrie Chapman Catt Center for Women and Politics,
the Department of Political Science, and the Student Innovation Center.
Published: March 8, 2021