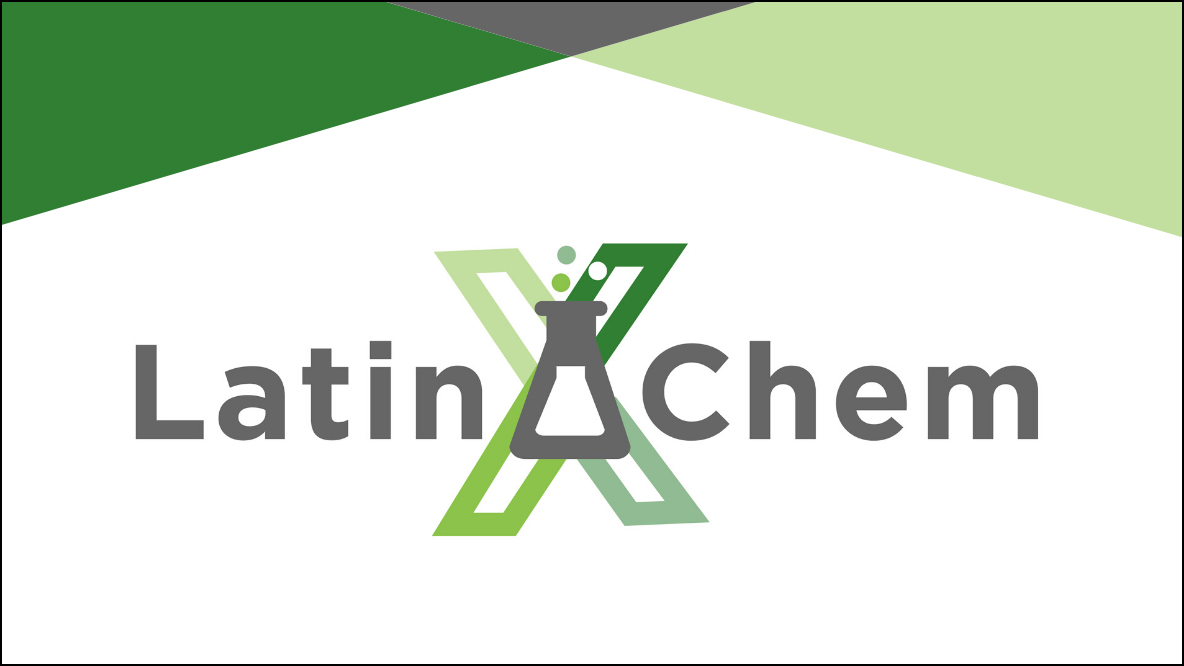 Chemistry faculty member Javier Vela and three Iowa State chemistry students took part in the LatinXChem conference which was held Sept. 7- 25. Thousands of Latin American chemists touted their inventive research during this virtual event that was held via Twitter and Zoom.
Vela, the John D. Corbett Professor and University Professor in the Department of Chemistry, was one of the conference organizers. He played a key role in developing the event that virtually brought together Latinx chemistry students and professors from 41 countries.
"Since it's impossible for people to travel due to COVID-19, we held a virtual conference," Vela said. "It was exciting to unite and highlight Latin American chemists who are conducting promising research all over the world."
The two-week conference included poster sessions the first week and webinars hosted by Latinx chemists the second week. More than 300 participants joined the webinars via Zoom. Participants were given the option of presenting in English, Spanish or Portuguese.
The poster session featured 1,261 presentations, including three Iowa State University chemistry students.
• Rafael Blome ('23 chemistry, Ph.D.), who is a member of Javier Vela's research lab. (Link to poster)
• Luis Camacho ('22 chemistry, Ph.D.), who is a member of Brett VanVeller's research group. (Link to poster)
• Jorge Galvez ('22 chemistry, Ph.D.), who is a member of Mark Gordon's research group. (Link to poster)
"There are 60 million Latin Americans in the United States and it was wonderful that these Iowa State students played a part in elevating Latin American chemists from the United States," Vela said.
Due to the overwhelming success of the conference, plans are underway to organize LatinXChem 2021.
Published: September 24, 2020