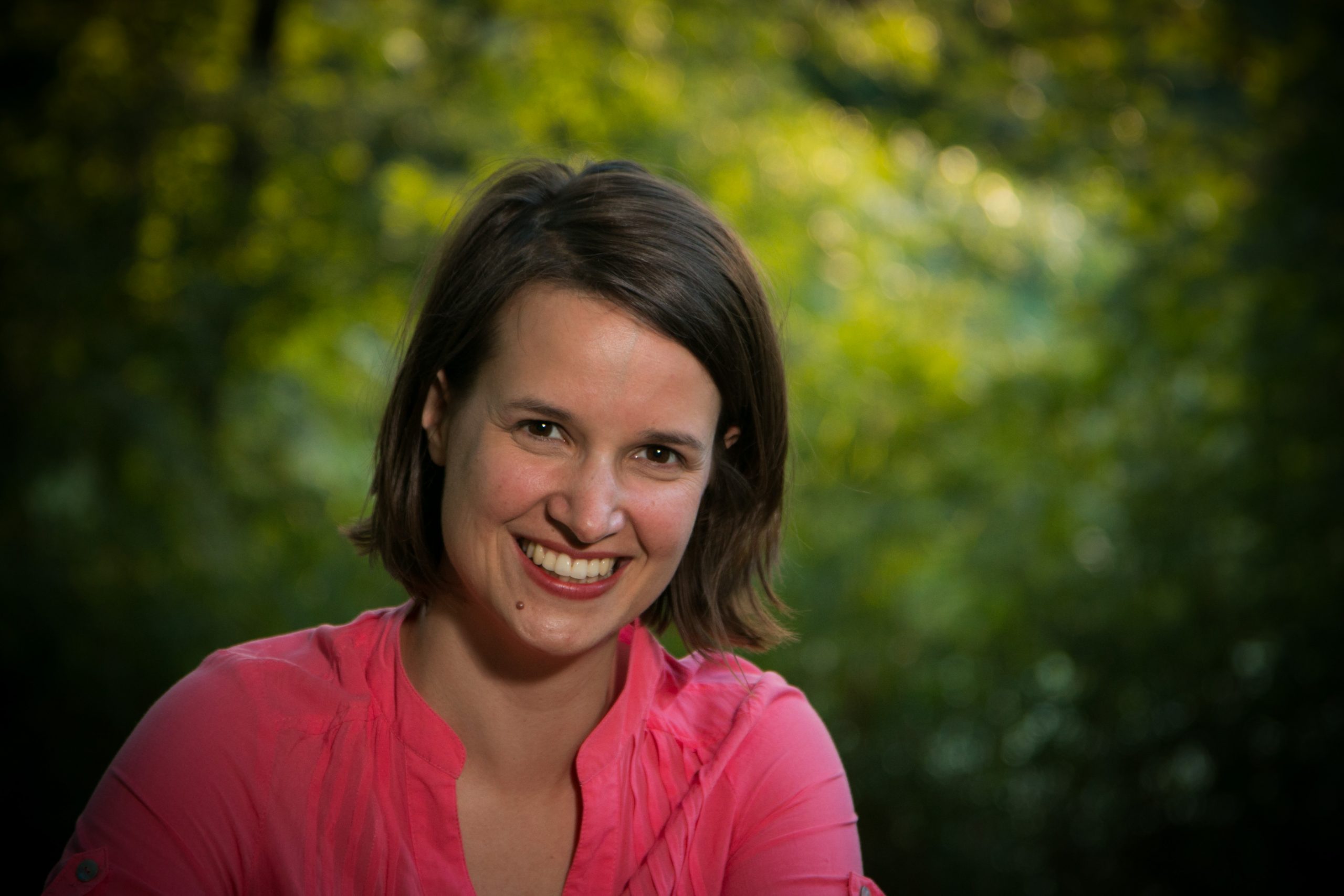 Amanda Petefish-Schrag, assistant professor of theatre, was awarded the Art Educator (Secondary Education) award from the Ames Community Arts Council during its annual Arts Awards Celebration.
Nominated by the Iowa State University's Department of Music and Theatre, Petefish-Schrag was honored at the ceremony, which was held July 18, via Zoom.
According to a statement from the department, "Petefish-Schrag's teaching innovations have become the heart and soul of the educational philosophy of the ISU Theatre program. The department's new mission statement is all about empowering Citizen Artistry through the performing arts, which is directly inspired from Petefish-Schrag's core values—model citizen artistry, fierce curiosity and an impassioned commitment to equity and diversity."
Petefish-Schrag was thrilled and honored to receive the award.
"Because so many of my efforts as a teacher focus on theatre as community engagement, it is especially meaningful to be recognized by the Ames Community Arts Council," said Petefish Schrag. "I'm very grateful to not only work in a community that values the arts as a means of connection, but to work alongside students and colleagues at ISU who approach their roles as citizen-artists with inspiring commitment, vision, and integrity."
Petefish-Schrag's professional credits include work as a playwright, puppeteer, director, actor, and mom. Her playwriting work has been produced at festivals and theaters in London, Chicago, New York, Los Angeles, Kansas City, Denver, Minneapolis, Milwaukee, and Iowa City. Her current puppetry research and performance work explores the use of discarded materials as a means of preserving puppeteers' historical social-ethical function. She is a member of the Dramatists Guild, the International Union of Marionette Artists, the Puppeteers or America, and is a past recipient of the Kennedy Center National Teaching Artist Grant, and the Missouri Governor's Award for Excellence in Higher Education.
Published: July 21, 2020