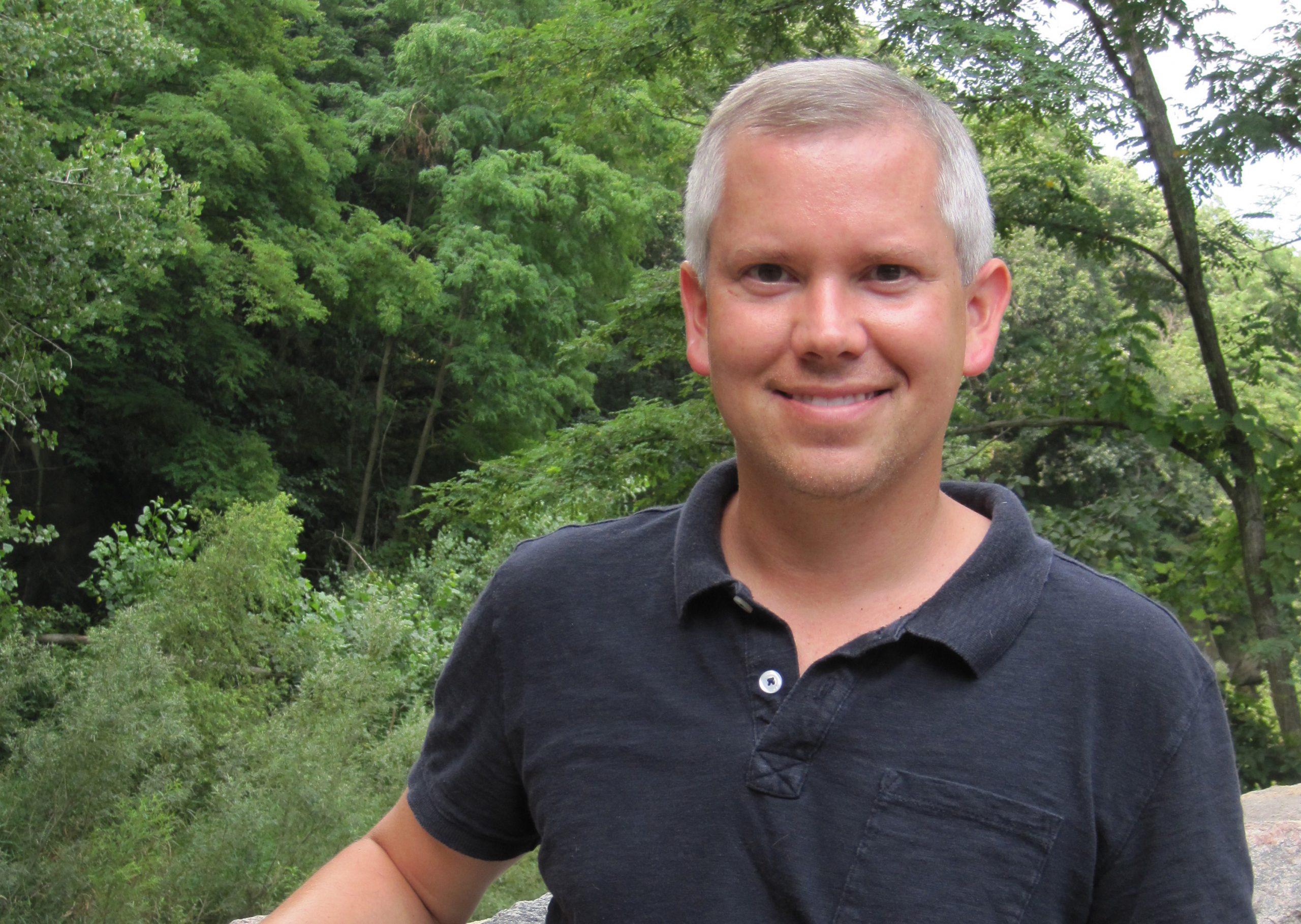 Matthew Hufford, associate professor of ecology, evolution, and organismal biology (EEOB), was selected as the recipient of the M. Rhoades Early-Career Award recipient by the Maize Genetics Cooperative. The award recognizes scientists who have made significant research contributions through genetic studies of maize or related species.
Hufford's research untangles the evolutionary history of maize during its initial domestication, during adaptation to environmental conditions throughout the Americas, and during the process of modern plant breeding. Through comparative genomic studies of maize, Hufford and his group provide evolutionary insight and a better understanding of functional variation that is relevant to modern maize improvement and adaptation to rapidly changing climates.
"I am very honored to receive this award from the maize community," said Hufford. "My group's early research achievements have only been possible due to the supportive atmosphere at ISU, in the LAS College, and in my home department, EEOB. I am truly grateful for my group's hard work and excited to continue working with them to pursue basic insights about the evolution of maize."
Hufford's work has been published in prestigious publications such as Applied Genetics, BMC Genetics, Theoretical and Applied Genetics and Nature Genetics. His work is funded by the National Science Foundation; the U.S. Department of Agriculture; Agricultural Research Service; and the Smithsonian Institution, among others. Hufford was recognized by Iowa State University's College of Liberal Arts and Sciences with the Dean's Emerging Faculty Leaders Award and Early Achievement in Research Award.
The Maize Genetics Cooperative was created to formalize roles and responsibilities, strengthen advocacy for maize research, and recognize the science and scientists within the community. The maize genetics research community awards were established in 2016 to recognize maize researchers at the early, mid, and late-career stages that have made significant contributions to the understanding of maize genetics.
Published: March 19, 2020