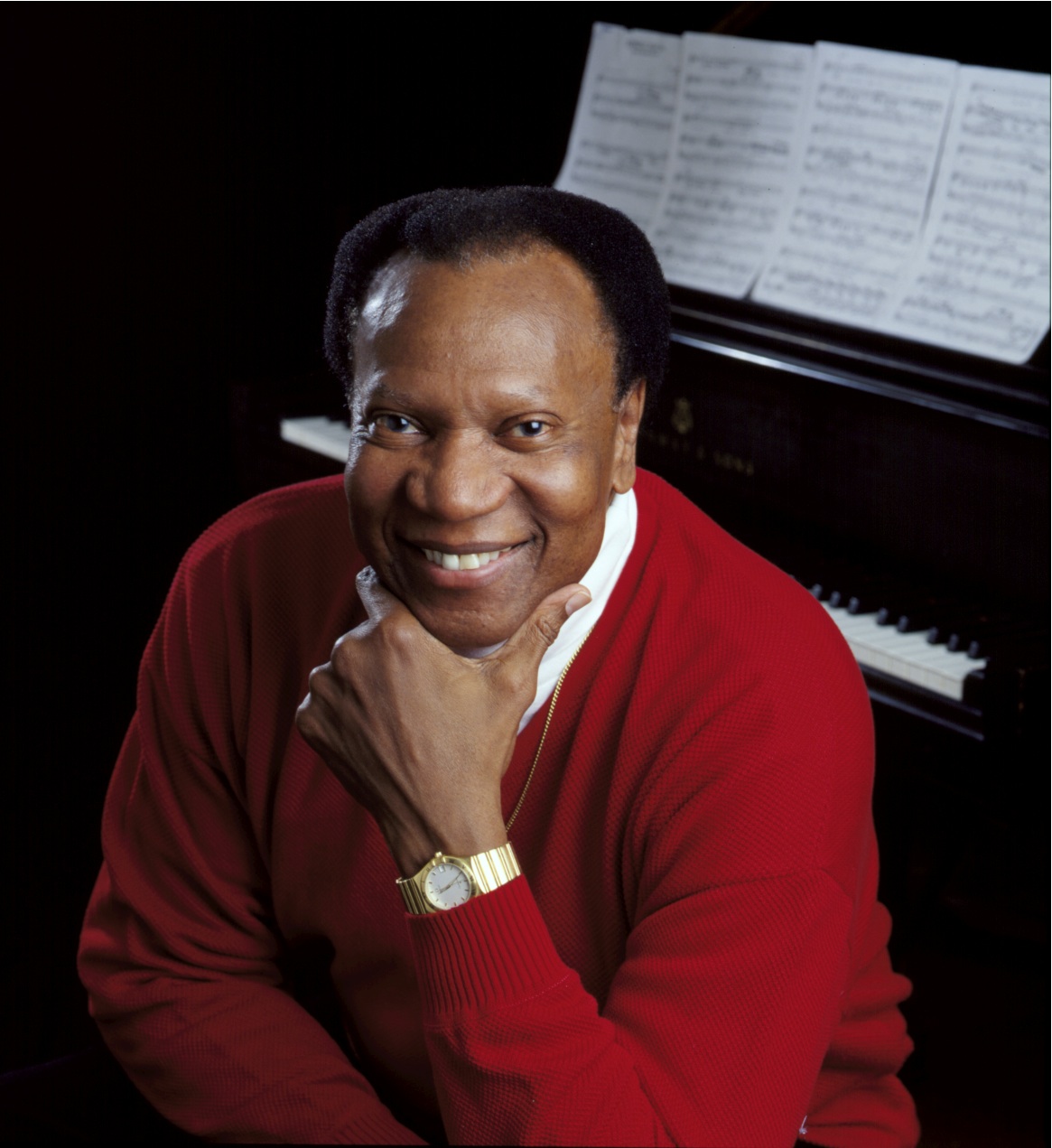 The Iowa Board of Regents approved Iowa State's request to name Music Hall for opera vocalist Simon Estes, the music and theatre department's F. Wendell Miller Distinguished Artist-in-Residence since 2000. Estes, 81, has helped attract world-class students to the department and mentored many of them for admission to prestigious music schools following their undergraduate years. He received an honorary Doctor of Humane Letters degree from Iowa State in 1997.
The board waived its policy that mandates a two-year wait following retirement before a building may be named for a regent university employee. The building's name is Simon Estes Music Hall.
Estes is an internationally acclaimed opera singer who has performed for kings and queens, six U.S. presidents and two popes, with 115 orchestras, with 84 international opera companies and on six continents. The son of a coal miner and grandson of a slave, he was born in the small Iowa town of Centerville. Music, played on their beat-up, upright piano, filled their home, and Estes' mother had a beautiful operatic voice, although he did not associate it with opera at the time.
Estes first performed in church and school choirs. While at the University of Iowa to study pre-med and psychology, he became the first black member of the university's Old Gold Singers. A young professor, Charles Kellis, told him he had a voice for opera. Estes had a simple reply: What's opera? He quickly went from shining shoes and scrubbing floors to pay tuition to accepting a full scholarship at the prestigious Juilliard School of Music in New York City.
On April 19, 1965, Estes made his operatic debut with the Deutsche Opera as Ramfis in Aida. One year later he won the Bronze Medal in Moscow's Tchaikovsky competition. Estes has shared his brilliant bass-baritone voice at countless historic events: the 25th and 50th Anniversary of the United Nations, the inaugural concert of the Kennedy Center, the 1972 Olympic Games in Munich, the Statue of Liberty centennial celebration, the 2010 World Cup Grand Finale Concert and many others. A moving performance for him personally was singing for Nelson Mandela at the Conference of the Anatomy of Hate, hosted by the Norwegian Nobel Peace Prize Committee, a few months after Mandela's release from prison.
Estes' scholarships have opened doors to higher education for many young people, and his community concerts have raised funds for Iowa flood and tornado relief. The Simon Estes Foundation, in partnership with the United Nations Foundation, also has raised more than $500,000 since 2013 to support malaria prevention for children and families in Africa. In July 2017, the United Nations Foundation honored Estes and his wife, Ovida, with its Lifetime Impact Award for their work in this international effort. They are among the organization's top donors and the first Iowans to receive the award.
Published: February 6, 2020