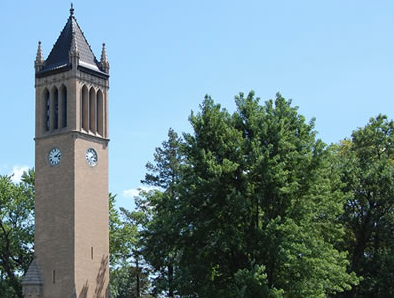 Graduate students, postdocs and faculty who are eager to turn their innovations into real-world solutions that benefit society–are encouraged to apply for Iowa State's National Science Foundation Innovation Corps (I-Corps) summer cohort.
Applications are due by May 30. Teams that are accepted into the program and participate in all sessions, are eligible to receive a mini-grant of up to $3,000 to support customer discovery efforts.
More information is available online or by contacting icorps@iastate.edu.
Published: May 20, 2019