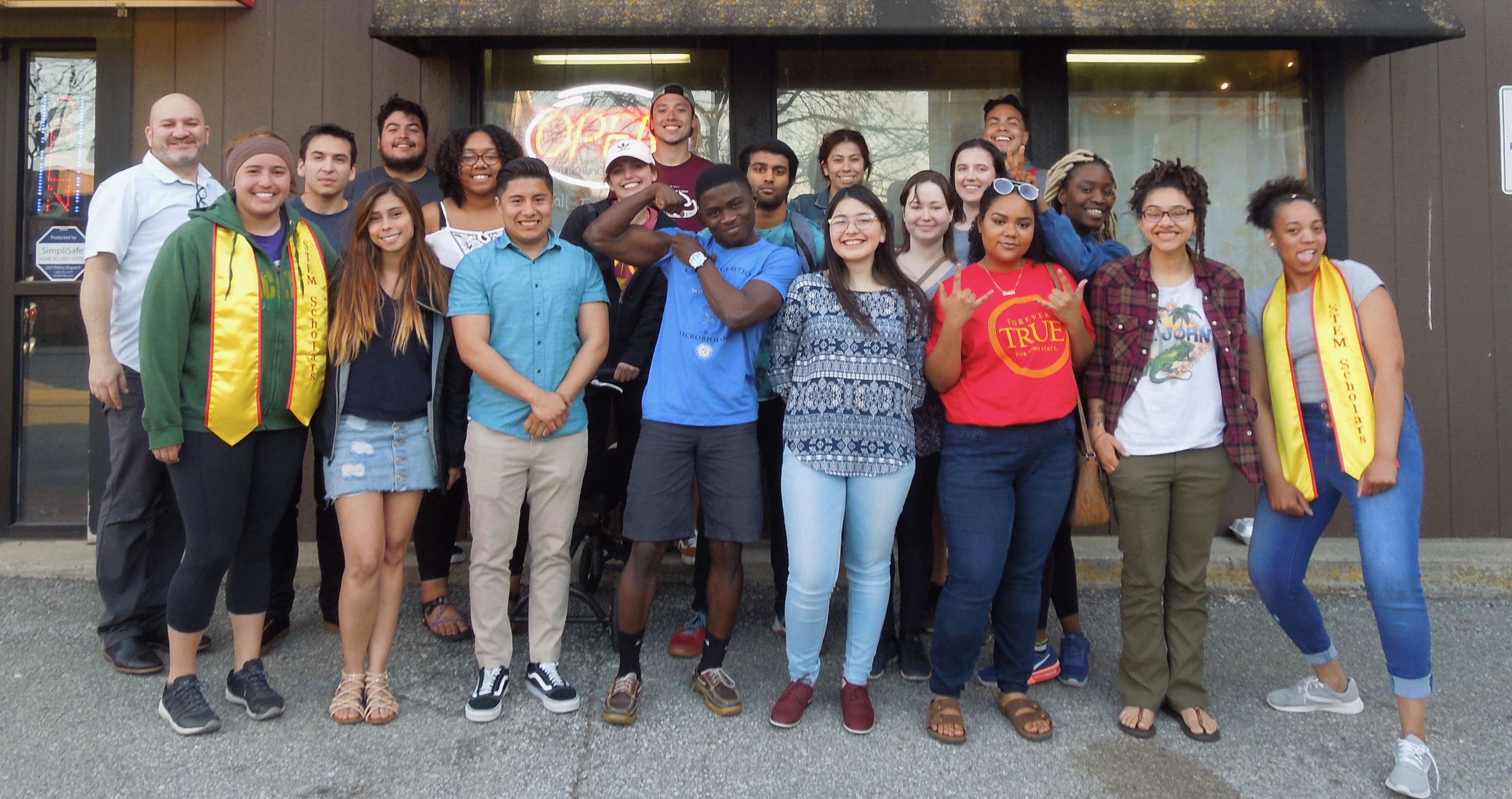 Underrepresented students in science, technology, engineering and math (STEM) fields have the talent to be successful, but often lack the supportive network to help them get there. Corey Welch is working to fix that.
Welch, director of the STEM Scholars program at Iowa State, can identify firsthand with his students. He grew up in Billings, Montana, with a first-generation college student, low income background and is a member of the Northern Cheyenne tribe. His talent and passion led him to science and ultimately, with the help of key mentors, he overcame structural and economic barriers to entering an academic career in biology. Now he is giving back through the STEM Scholars program and helping underrepresented students navigate the opportunities offered at Iowa State.
"It's amazing to see students understand what they have available to them," he said. "Too often they are so busy grinding through school and working jobs that they don't have time to pick their heads up and look into the future."
STEM Scholars is a strengths-based program built on helping its members take ownership and responsibility for their own successes. Each semester, ISU students can apply to join the STEM Scholars. The program started in 2016 with 15 students. It has grown to 34 students and in the spring of 2018 it celebrated the first two students in the program graduating from Iowa State. Additionally, this summer 15 students will be participating in a paid research experience, up from only one student last summer.
"Corey's letter of recommendation specifically helped me get into a very competitive REU [research experience for undergraduates funded by the National Science Foundation] focused on marine biology at the Marine Biological Laboratory in Woods Hole, Massachusetts," said Toni Sleugh ('21 biology).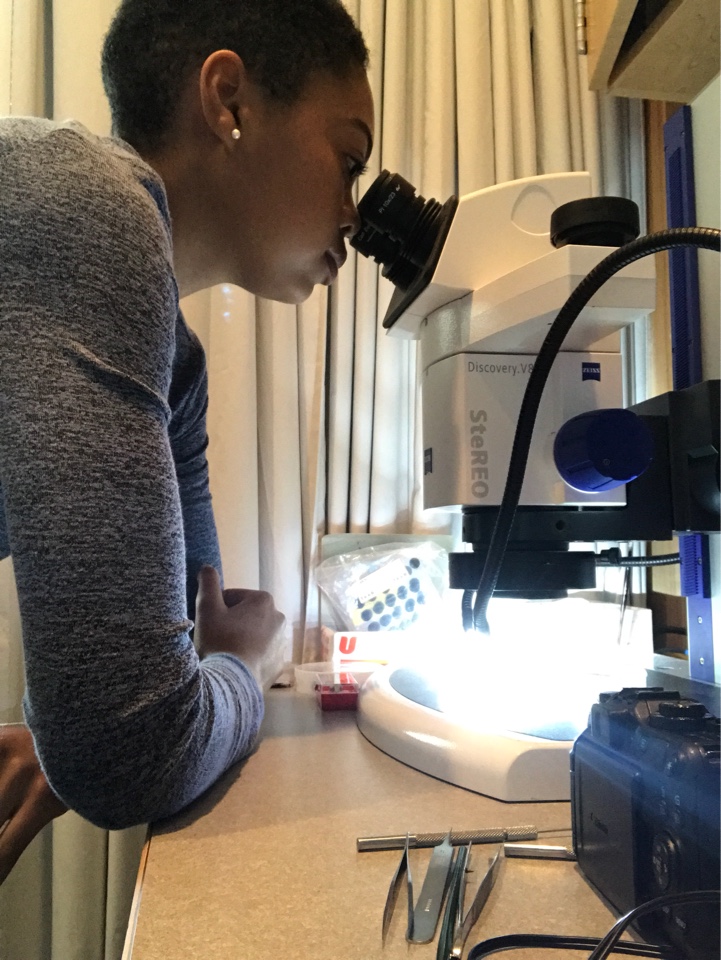 Sleugh credits STEM Scholars with helping her learn about different career opportunities. By meeting and talking with people in the field, she narrowed her interest in biology to marine biology.
It also is helping her prepare to enter into marine biology as a researcher. Welch teaches a class for the STEM Scholars on how to navigate a top research university. This fall the class will open to all students, and it includes information on what tenure means, how to break down a science article, how to build a professional academic network and more.
"Corey and his program have helped me understand the realistic challenges and obstacles a minority like me might face in a research career," Sleugh said. "I'm now better prepared to face these challenges and I have someone to help guide me through the process of getting involved in undergraduate research, networking with people in my field, applying to graduate schools and everything that comes with that research career. I'm more than sure that this program could similarly benefit other underrepresented students' success in STEM fields."
The program focuses on being a supportive community where peers can mentor each other.
"You have a study group in your own community," said Alexandra De-Los-Santos ('21 biology). "It's definitely nice just having that community built-in already, because you have so much in common with these people."
Welch hopes it will one day grow to include a large alumni network scattered around the country as current students graduate and take jobs in their fields.
Welch also travels throughout the nation advocating for more programs of a similar nature which are strengths based and help underrepresented students navigate their own paths to success. This April he spoke at the March for Science in Washington, D.C., sharing his own background and how that impacts the work he does now.
"If programs expanded this type of work, achievement gaps would disappear at all levels," Welch said.
Published: June 29, 2018