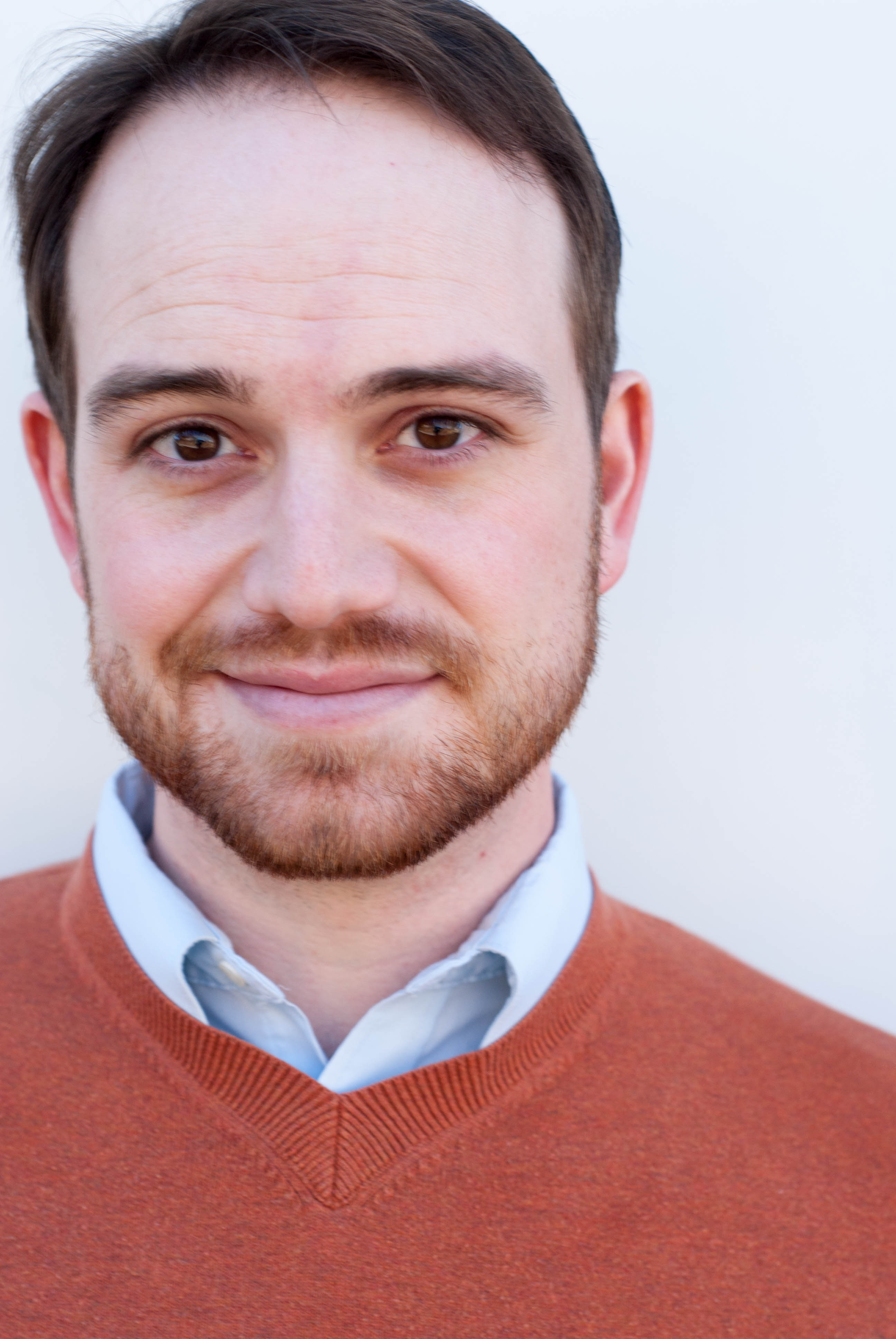 Cason Murphy, ISU's incoming assistant professor of theatre, was just awarded first prize in the Cinema Scandinavia Ingmar Bergman Writing Competition with his article, "Flirting with the 'Loyal Wife': Bergman's Theatrical Affair with Nora."
Cinema Scandinavia's competition sought out articles exploring unique aspects of Bergman's life and work and was held in conjunction with the Bergman 100 celebrations taking place throughout 2018 recognizing the 100th birthday of the great Swedish filmmaker. In his article, Murphy explores Bergman's prolific theatrical career with specific focus on his radical deconstruction of Henrik Ibsen's A Doll's House in 1981 entitled Nora (which Murphy staged as his MFA thesis at Baylor University in 2015).
Murphy's article will be published on the official Ingmar Bergman website as well as in the June issue of Cinema Scandinavia—a quarterly print and digital magazine that discusses and promotes Nordic film and television for international audiences.
Murphy begins his appointment at Iowa State in August, 2018. He will teach courses in Acting, Musical Theatre, and Intro to Performing Arts. In spring 2019, he will direct a new adaptation of Jane Austen's Sense and Sensibility by alumna Kerry Skram for ISU Theatre's season.
Published: June 4, 2018