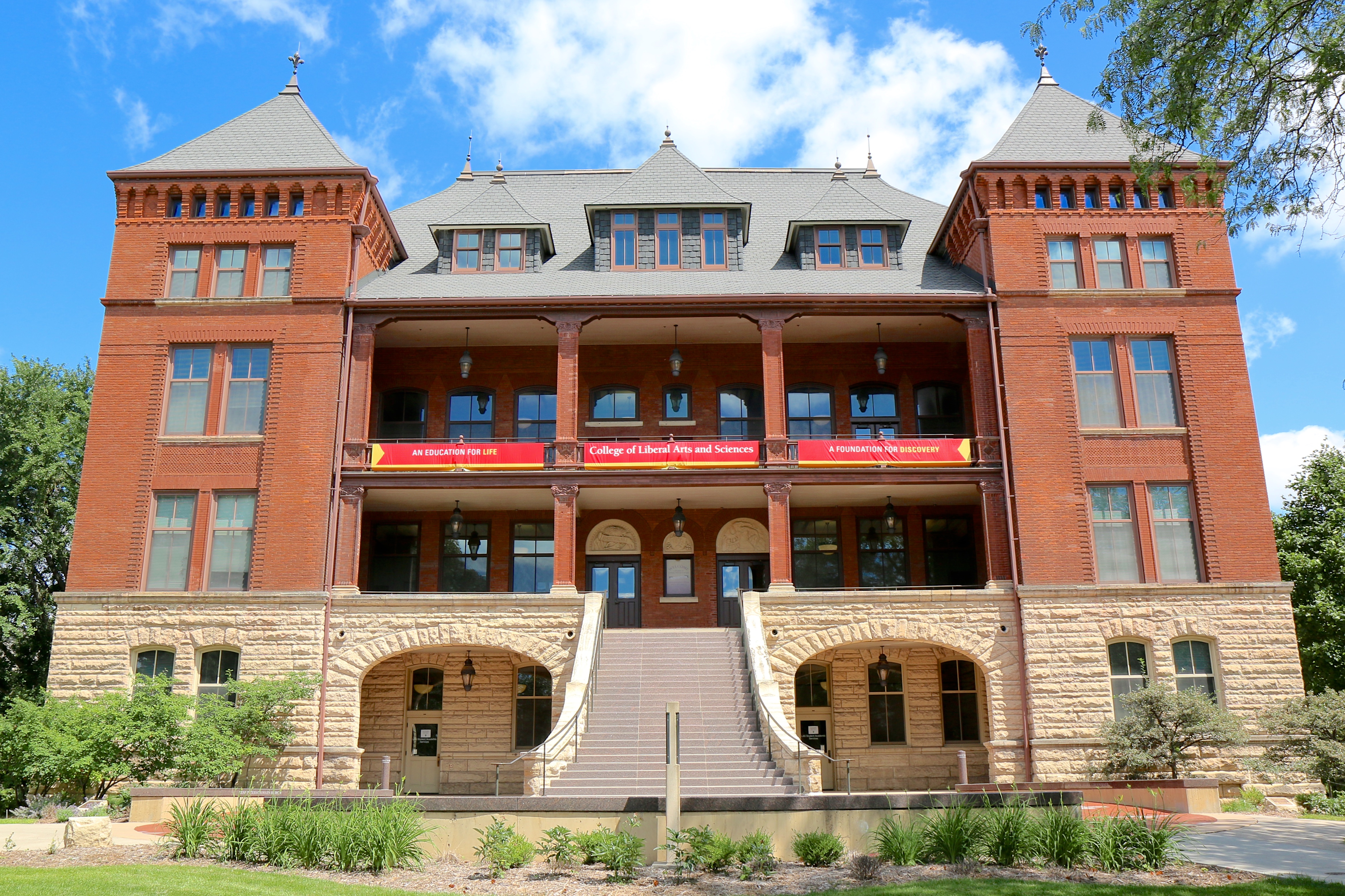 Heimir Geirsson, Chad Gasta and Frank Krennrich have been reappointed as department chairs.
All three have served as chair of their respective departments since 2013 and have been reappointed for another 5-year term.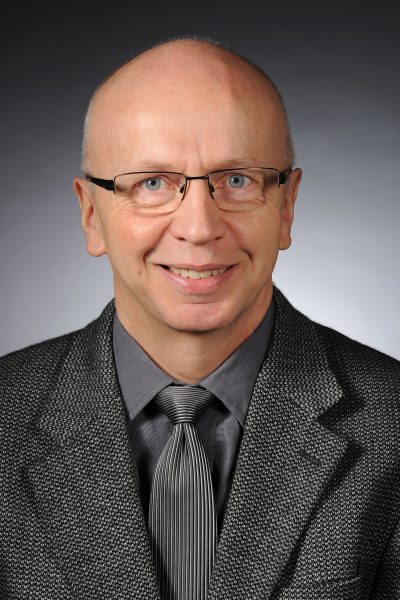 "I am extremely pleased about the reappointment of these leaders," said Beate Schmittmann, dean of the College of Liberal Arts and Sciences. "All three have made excellent contributions to their departments, the college and Iowa State University."
Geirsson, professor and chair of the Department of Philosophy and Religious Studies, researches philosophy of language, especially the reference and meaning of names. He authored Philosophy of Language and Webs of Information, co-edited Ethical Theory: A Concise Anthology and co-wrote Beginning Metaphysics: An Introductory Text with Readings. He has built stronger interactions between the philosophy and religious studies scholars in his department, to the benefit of both groups.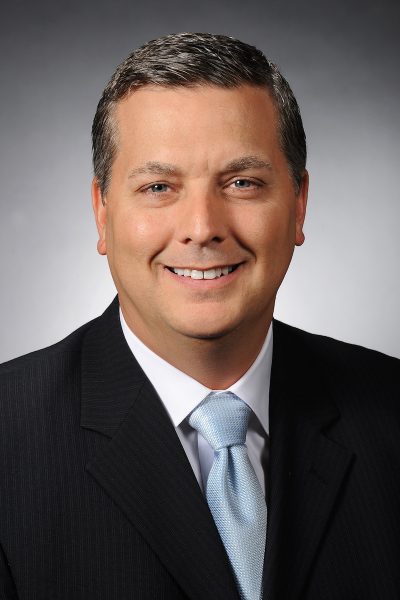 Gasta, professor and chair of the Department of World Languages and Cultures, researches early modern Spanish and Latin American literature and culture, transatlantic studies and cultural studies of Spain. He authored the book Transatlantic Arias: Early Opera in Spain and the New World. He also directs the International Studies Program and co-directs the ISU on the Mediterranean – Summer in Valencia, Spain program. He has overseen the merger of the Department of Anthropology with the Department of World Languages and Cultures.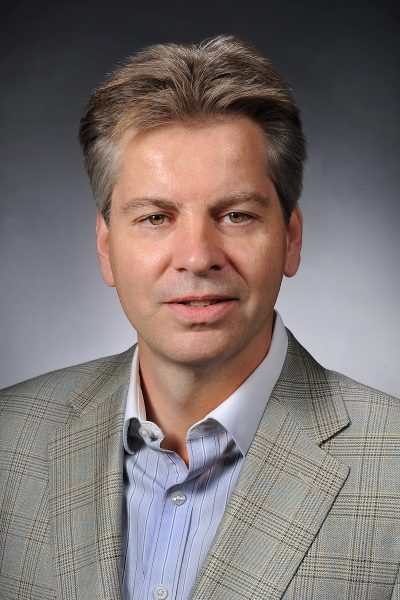 Krennrich, professor and chair of the Department of Physics and Astronomy, researches very high energy gamma ray astrophysics, examining phenomena related to gigantic black holes in the centers of active galaxies. He is an internationally recognized leader in this area and has had a major impact on development of gamma ray astronomy through his leadership role in the VERITAS collaboration (Very Energetic Imagine Telescope Array System) in Arizona. He has led several efforts to broaden the appeal of a physics degree and ensure the success of students taking physics courses.
Published: May 29, 2018