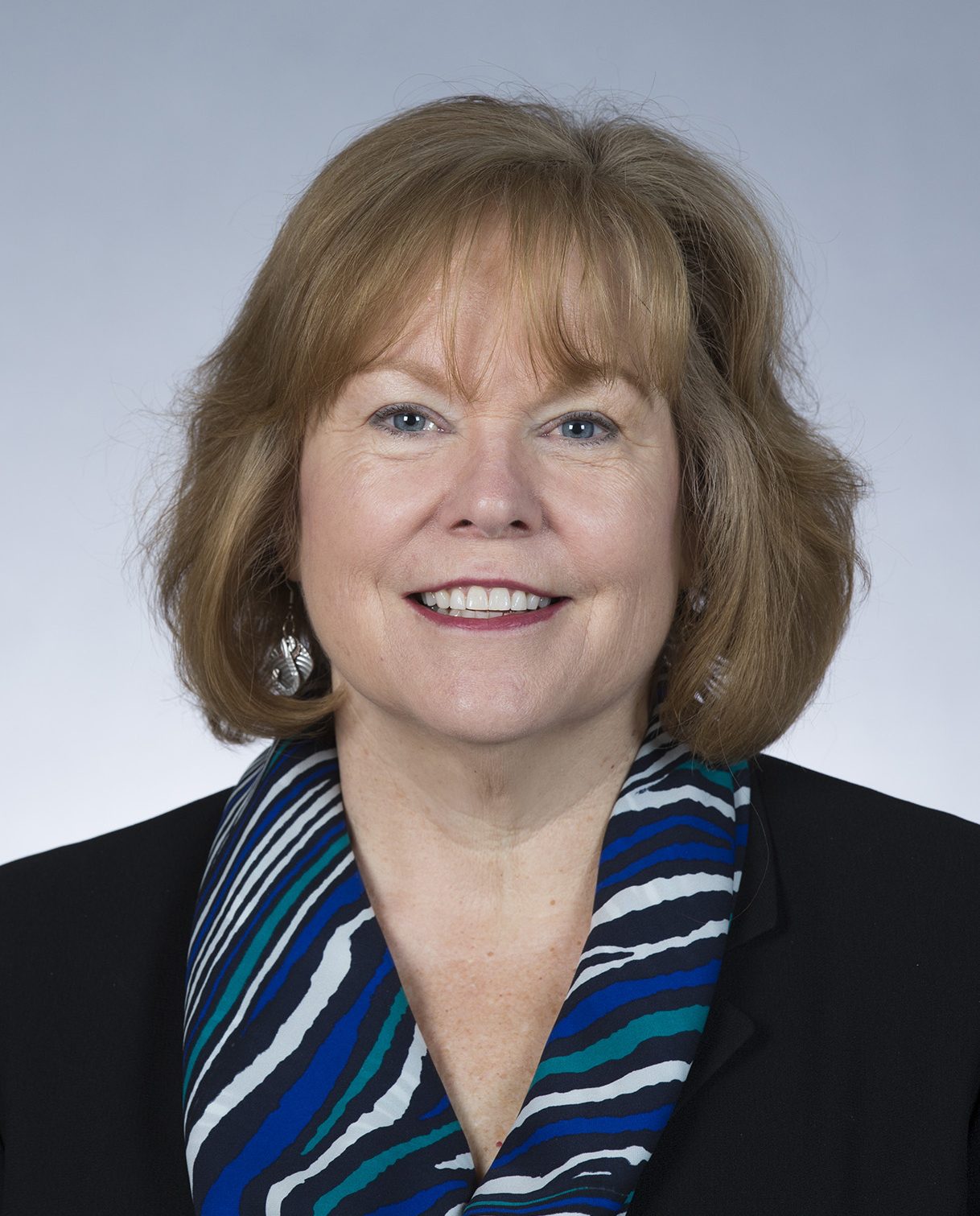 Professor Susan Cross was selected as the chair of Iowa State University's Department of Psychology, effective July 1, 2018.
Cross earned her Ph.D. from The University of Michigan, Ann Arbor, in 1990 and arrived at Iowa State in 1994. She has served as the director of graduate education since 2012 and was also a member of the Graduate College Advisory Council from 2013-2017.
"I am pleased that Professor Cross has agreed to serve as the new psychology department chair," said Beate Schmittmann, dean of the College of Liberal Arts and Sciences. "She brings great enthusiasm and energy to the position and laid out an excellent, well-grounded vision for the department. Her plans are very holistic, integrating student success, advances in research, impact on our communities, and engagement with alumni and donors."
Cross has earned numerous awards for her research and teaching including the Outstanding Contribution to Cultural Psychology Award in 2018, the Outstanding Faculty Member of the Year award from the Department of Psychology in 2014, the Martin E. Fritz Senior Faculty Exceptional Productivity Award in 2011, and the Master Teacher award from the College of Liberal Arts and Sciences in 2003. She is also a fellow of the Society for Personality and Social Psychology, the Association for Psychological Science, and the Society for Experimental Social Psychology.
Cross's research program weaves together three central dimensions of human experience — self and identity, close relationships, and culture — to investigate critical questions about human behavior. In particular, her research investigates the psychological consequences of cultures of honor (especially Turkey and the U.S. South), close relationships in East Asian contexts, and cultural variation in self-views.
She is a prolific researcher, having published more than 40 refereed journal articles and contributed to 15 book chapters. Her research has been funded from sources such as the National Science Foundation and the National Institute of Mental Health.
"It is a great honor and privilege to be appointed as the chair of the Department of Psychology," Cross said. "Psychology is a strong, vibrant department of scholars, students, and staff, and my goal as chair is to help this community identify ways to enhance its size, quality, and visibility."
The Department of Psychology offers a bachelor of science degree in psychology as well as doctoral programs in cognitive psychology, counseling psychology and social psychology. Cross plans to manage faculty numbers and diversity to best serve the large and diverse student population at Iowa State. Cross also plans to enhance both the visibility of the psychology department and the undergraduate student experience.
"I'm excited about this position because I believe the faculty and staff in the Department of Psychology are second to none," Cross said. "In addition to being excellent researchers and teachers, the faculty are collaborative, respectful, thoughtful, hardworking, and fun. I look forward to helping the department move forward, in research, in training students, and in communicating our efforts to others, in the coming years."
Published: February 28, 2018