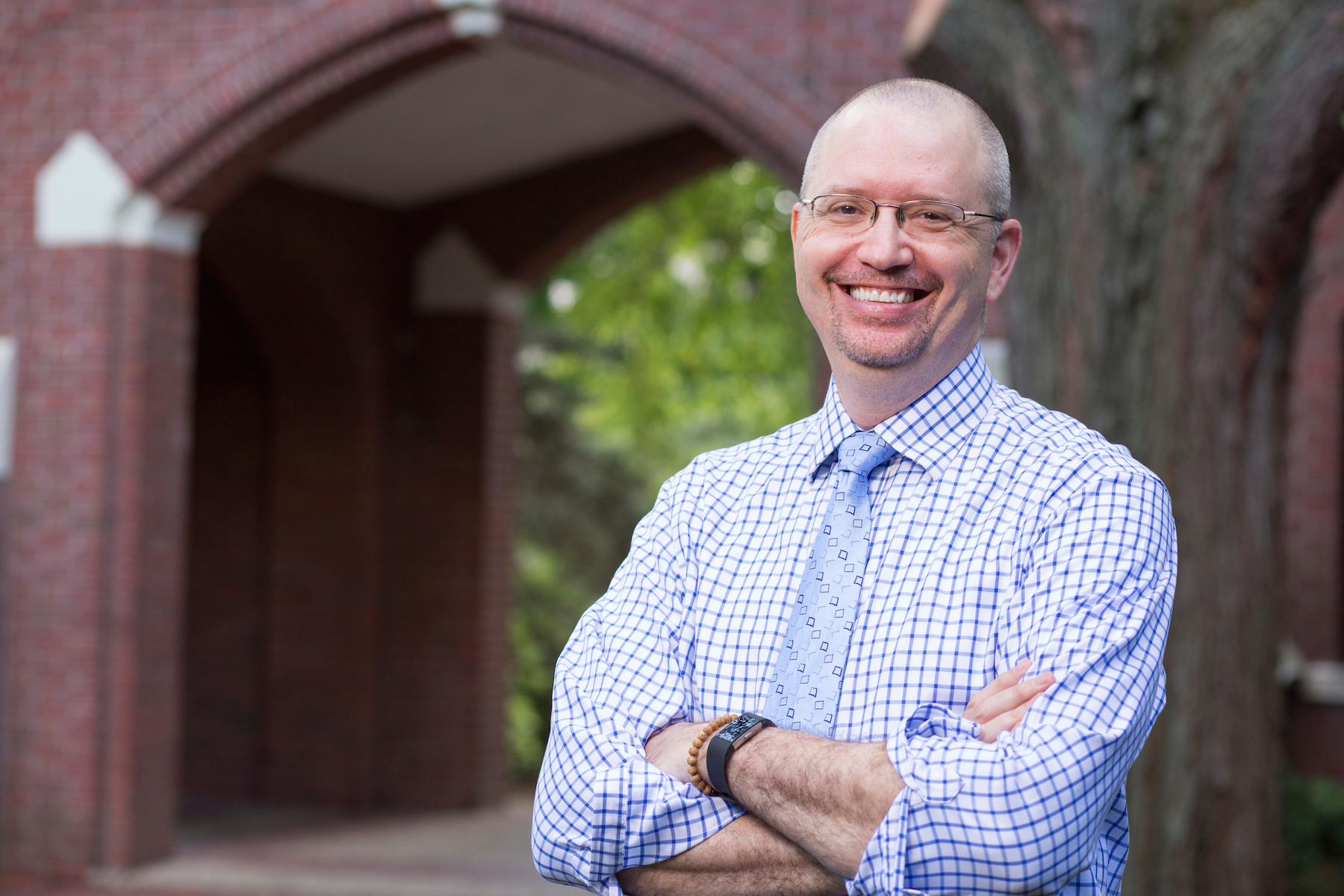 Today is Social Sciences Day during LAS Week. Check out a few highlights of related faculty research in the College of Liberal Arts and Sciences!
---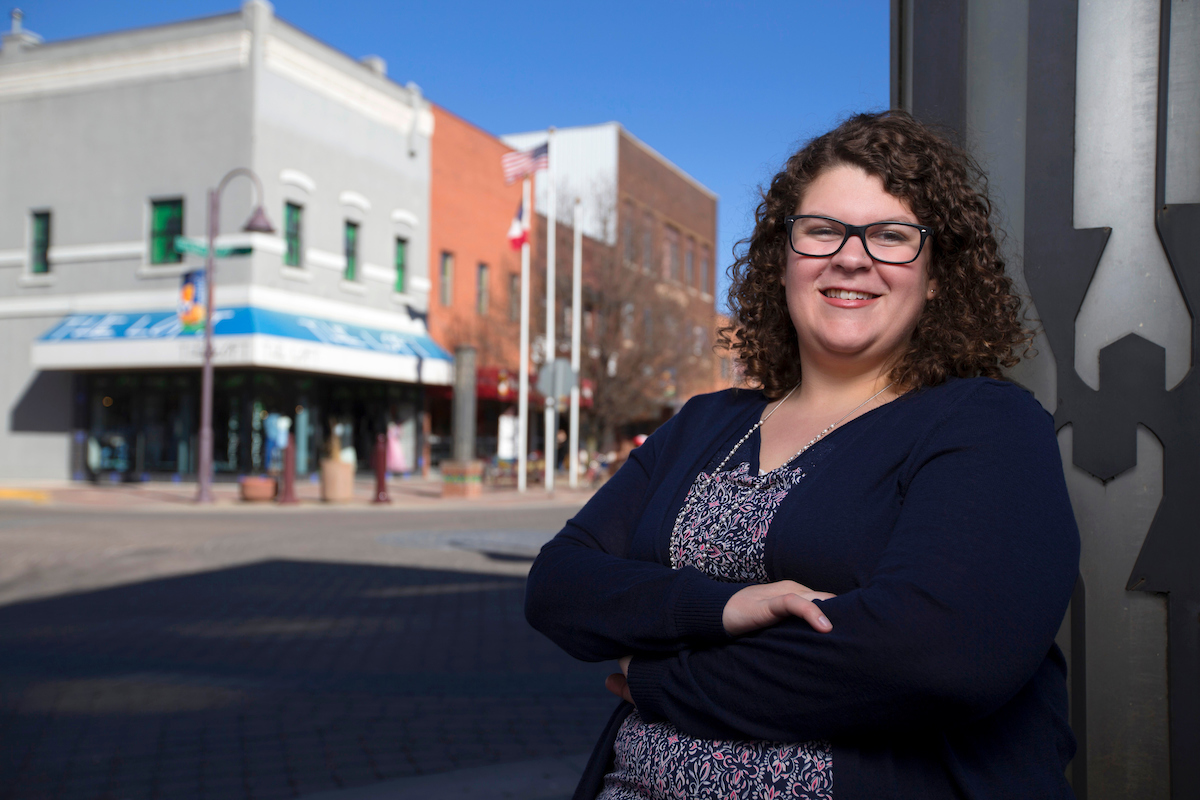 A blueprint for success
Danielle Propst's dream to design thriving communities starts with her degree in anthropology.  
---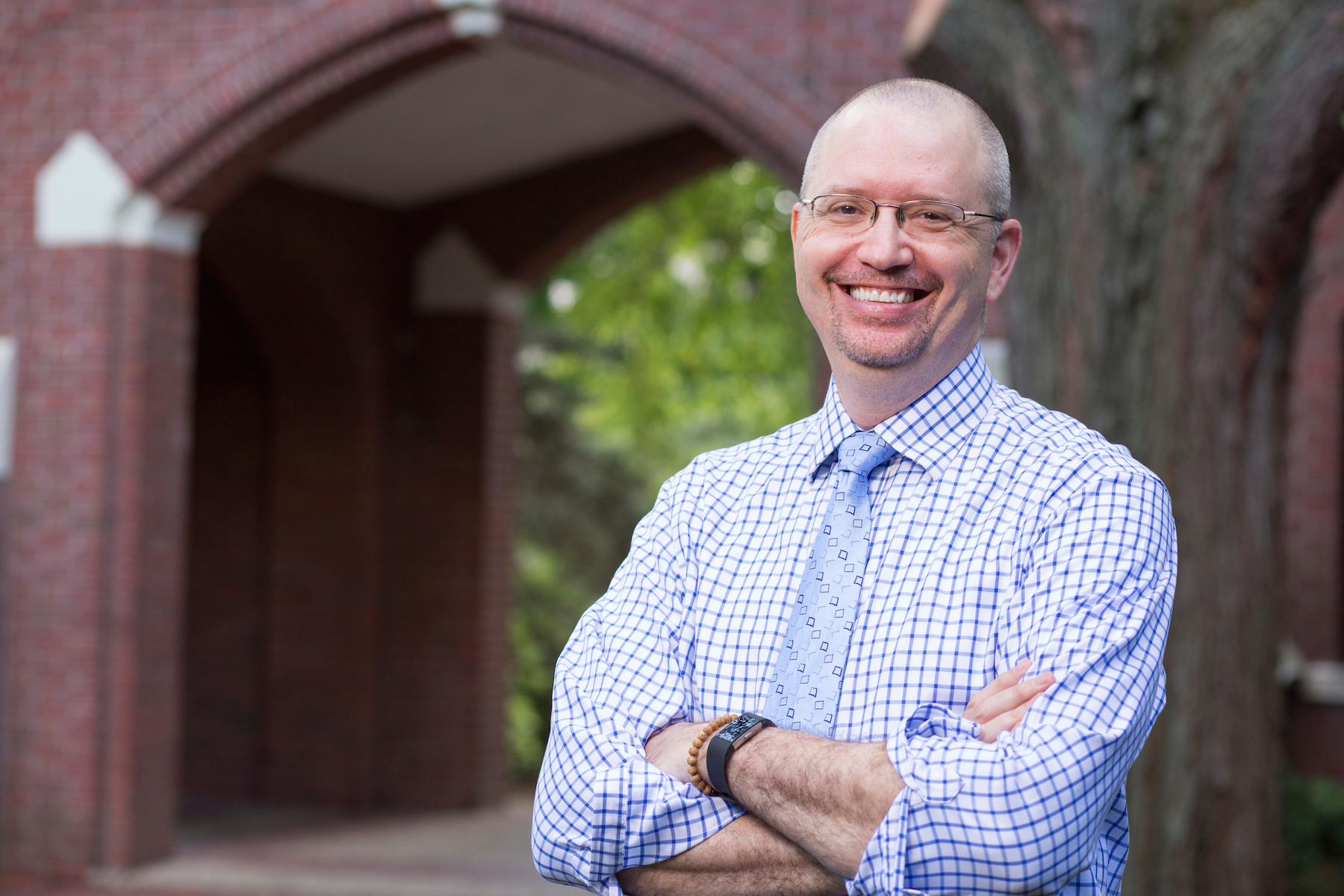 Addressing the global media effect
Douglas Gentile's collaborative research looks at media's effect on kids across cultures.
---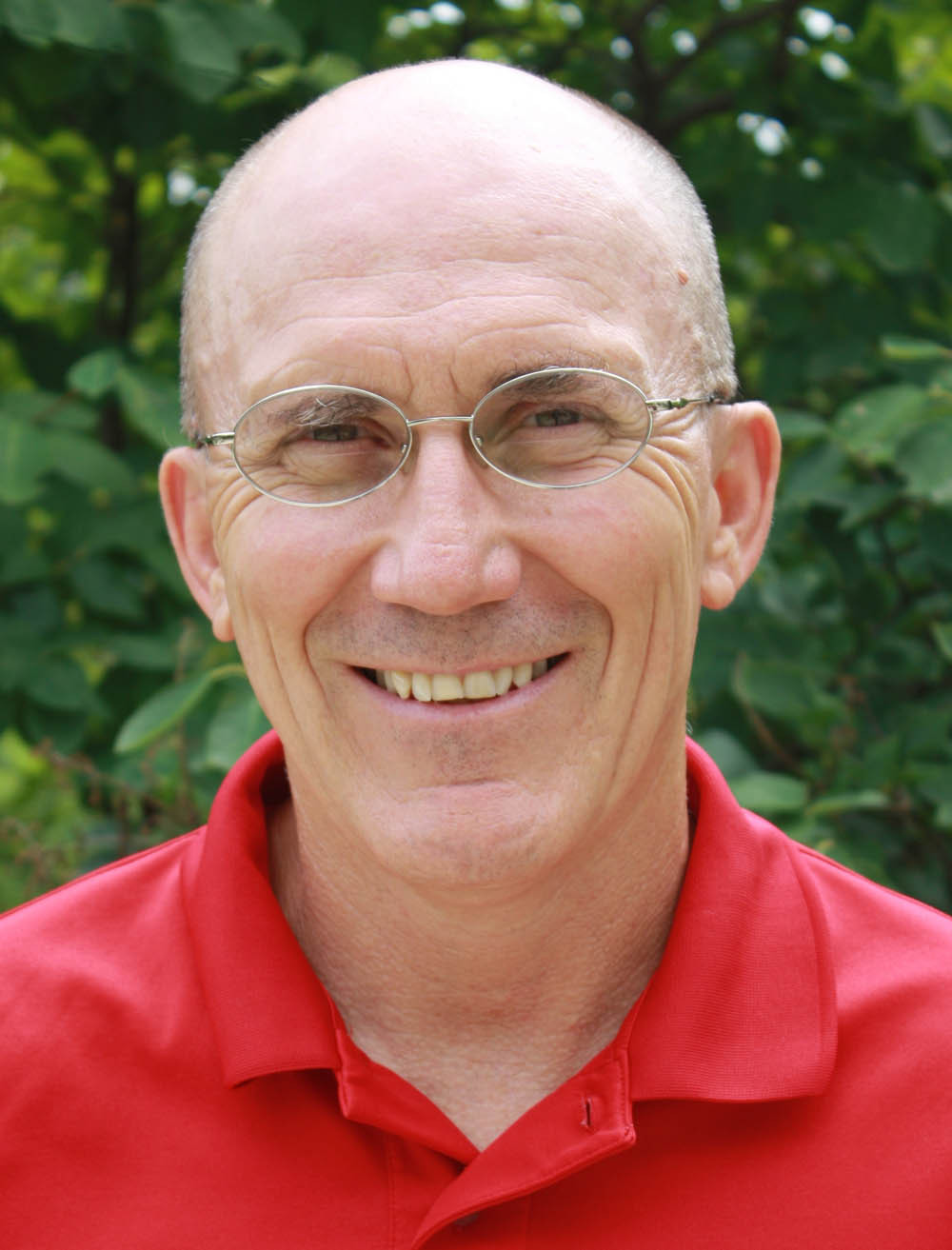 ISU report: Iowa public schools benefit from SAVE, but fund may not be enough for future needs
Money collected through a one-cent statewide sales tax has helped Iowa schools make significant progress in addressing overdue facility and equipment needs, according to an economic analysis by Iowa State University researchers. The study also found that school districts used the Secure an Advanced Vision for Education (SAVE) Fund to provide property tax relief. However, researchers project that the fund will not be enough to meet future needs.
---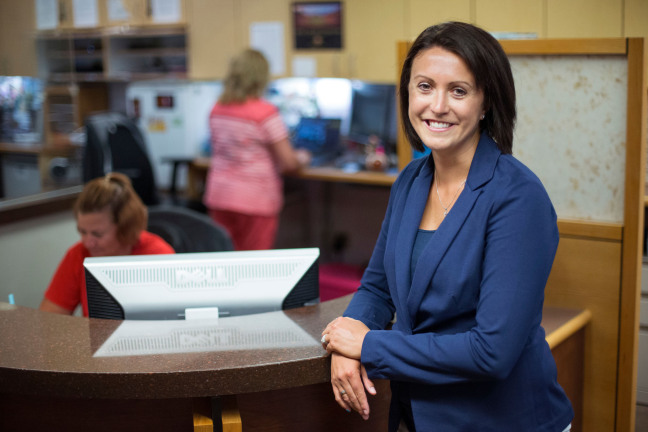 Care for chronically ill children may suffer when parents and doctors are at odds
Parents are often thrust into the role of advocate when their child is diagnosed with a chronic illness, but see it as their responsibility to ensure their child gets the best care. An Iowa State University researcher examines the challenges parents face communicating with their child's medical team. Katherine Rafferty says if those lines of communication breakdown, the child's quality of care is likely to suffer.
---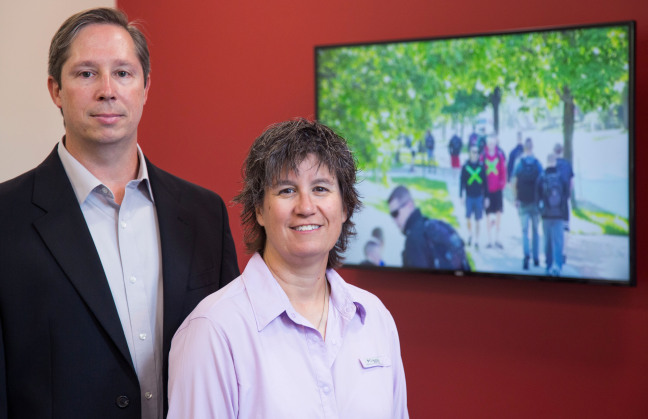 Detecting a concealed weapon or threat is not easy, even for experienced police officers
Terrorist attacks and bombings at concerts, sporting events and airports underscore the need for accurate and reliable threat detection. However, the likelihood of a police officer identifying someone concealing a gun or bomb is only slightly better than chance, according to new research from Iowa State University.
Published: February 16, 2018