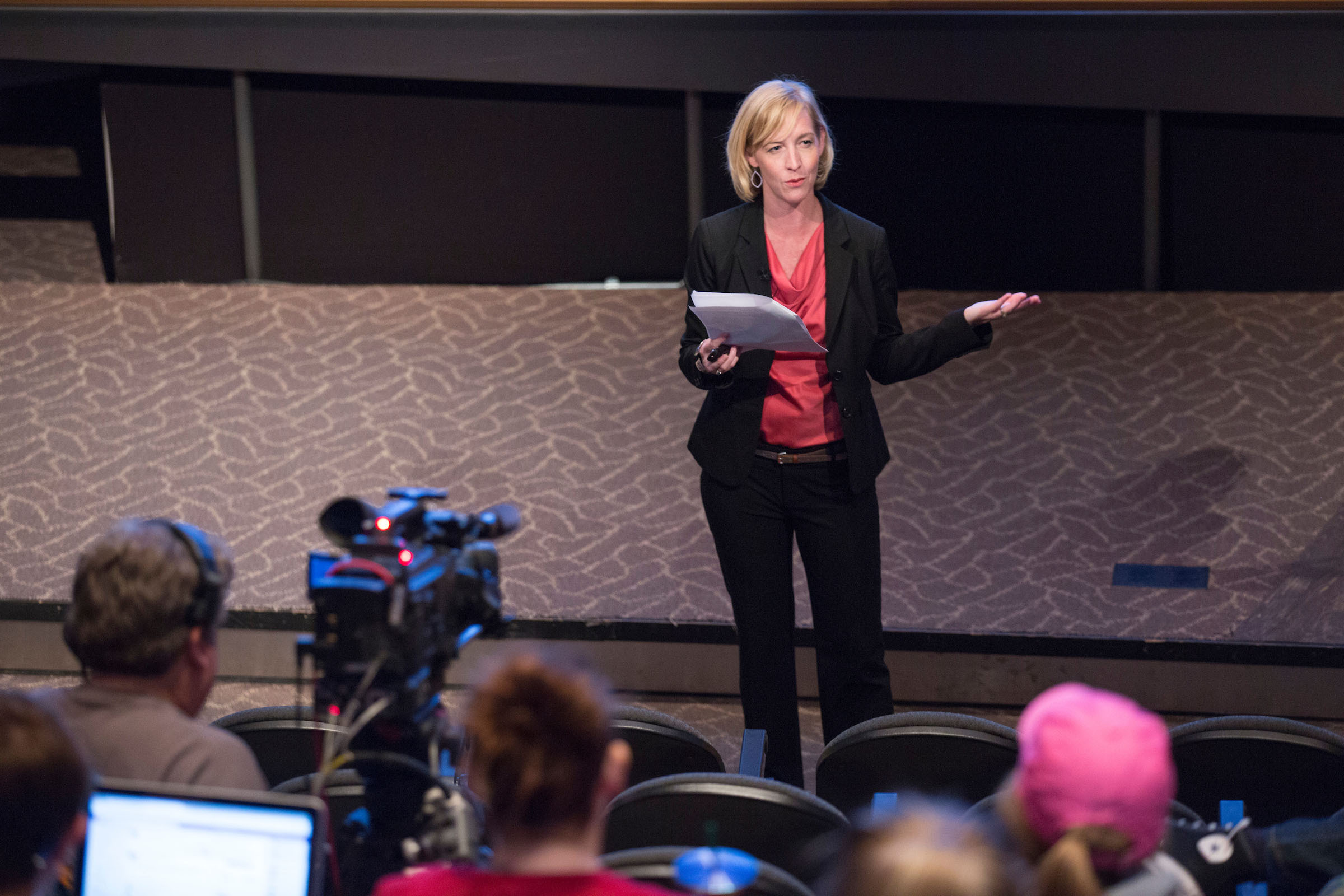 Today is Communications Day during LAS Week. Check out a few highlights of related faculty research in the College of Liberal Arts and Sciences!
---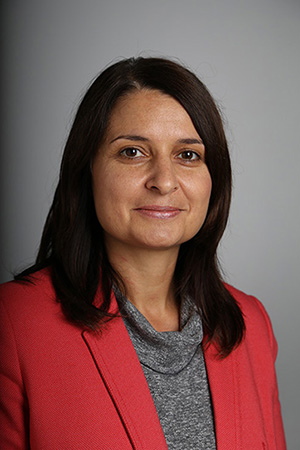 Daniela Dimitrova, professor in the Greenlee School of Journalism and Communication
Daniela Dimitrova is a professor and Director of Graduate Education in the Greenlee School of Journalism and Communication and teaches New Media and International Communication courses at the undergraduate level and Communication Technology and Political Communication seminars at the graduate level. Her research interests include political communication, cross-cultural journalism studies and media framing of political news. Dimitrova's current projects focus on the impact of social media on political participation, especially during the Iowa caucuses, fact-checking and the effects of incivility on Facebook engagement.
---

John Levis, professor of English
John Levis' specialty is research on second language pronunciation. This specialty has led him to explore a wide variety of topics, including teaching pronunciation, the use of technology in teaching, intonation, teaching teachers, and examining what makes accented speech intelligible. He started the the first annual specialized conference for L2 pronunciation at ISU in 2009, the Pronunciation in Second Language Learning and Teaching conference. He is also the founding editor of the new "Journal of Second Language Pronunciation."
---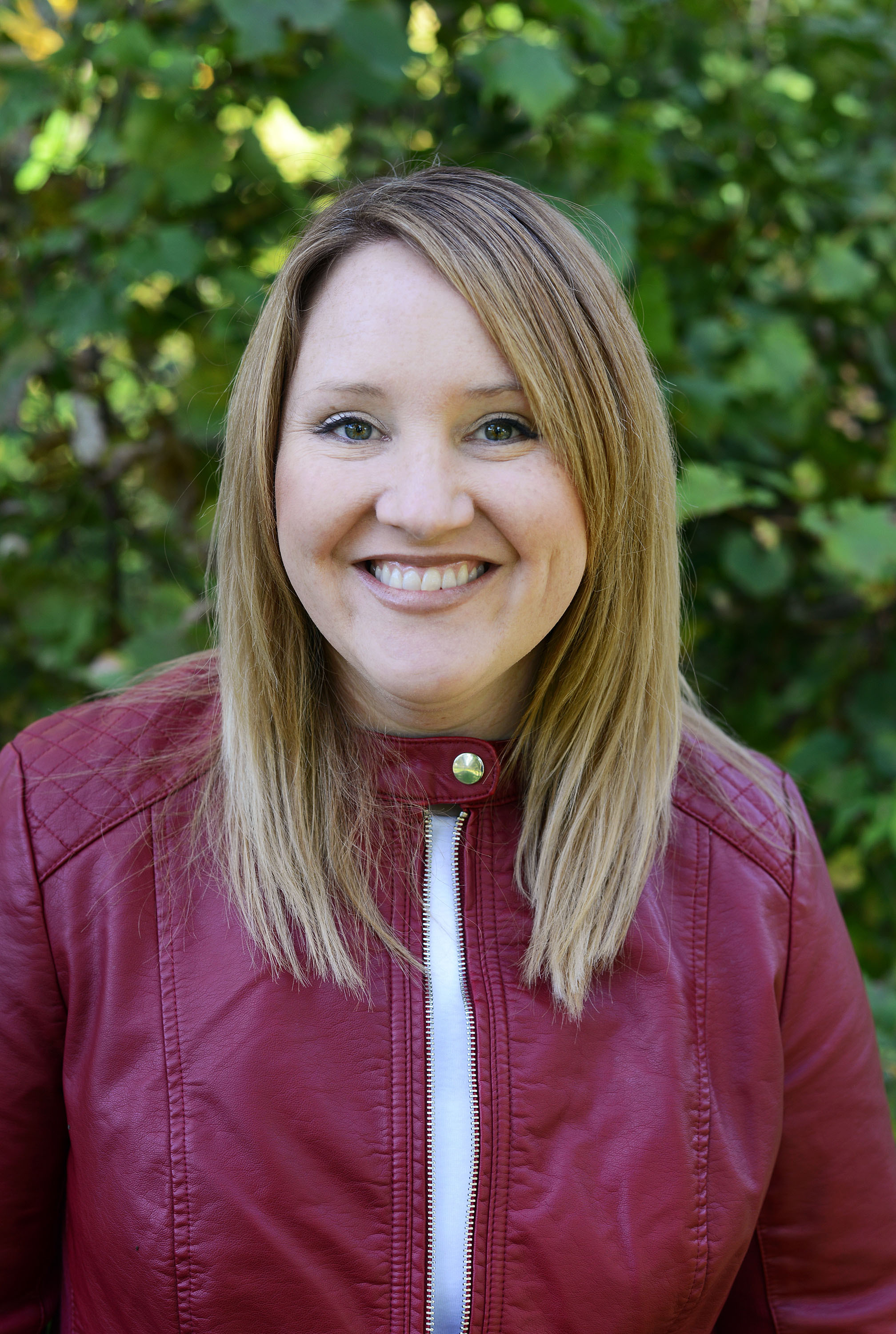 Stacy Tye-Williams, assistant professor of English
Stacy Tye-Williams' research focuses on how people narratively construct meaning in and about organizations. Her main research explores workplace bullying and how people use communication to navigate their difficult situation and seek support. Her ultimate focus is how people use communication to organize and create positive outcomes in their organizations and the communities in which they are embedded along with the ways we fail to do so.
---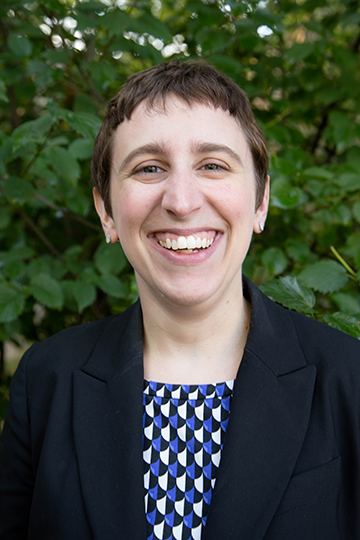 Jan Lauren Boyles, assistant professor in the Greenlee School of Journalism and Communication
Jan Lauren Boyles joined Greenlee from the Pew Research Center in Washington. Boyles has previously served as a Google Journalism Fellow and as Director of Advising at West Virginia University's Reed College of Media. In 2016, she was selected as a Scripps Howard Visiting Professor in Journalism, spending two weeks in residence at The Post and Courier in Charleston, South Carolina. In 2017, she was named as a Disruptive Educator Fellow by the Tow-Knight Center for Entrepreneurial Journalism. She is currently the chair of AEJMC's Newspaper and Online News Division. A native of Fairmont, West Virginia, Boyles began her career as a newspaper journalist. Her research at ISU centers on the data-driven newsroom.
---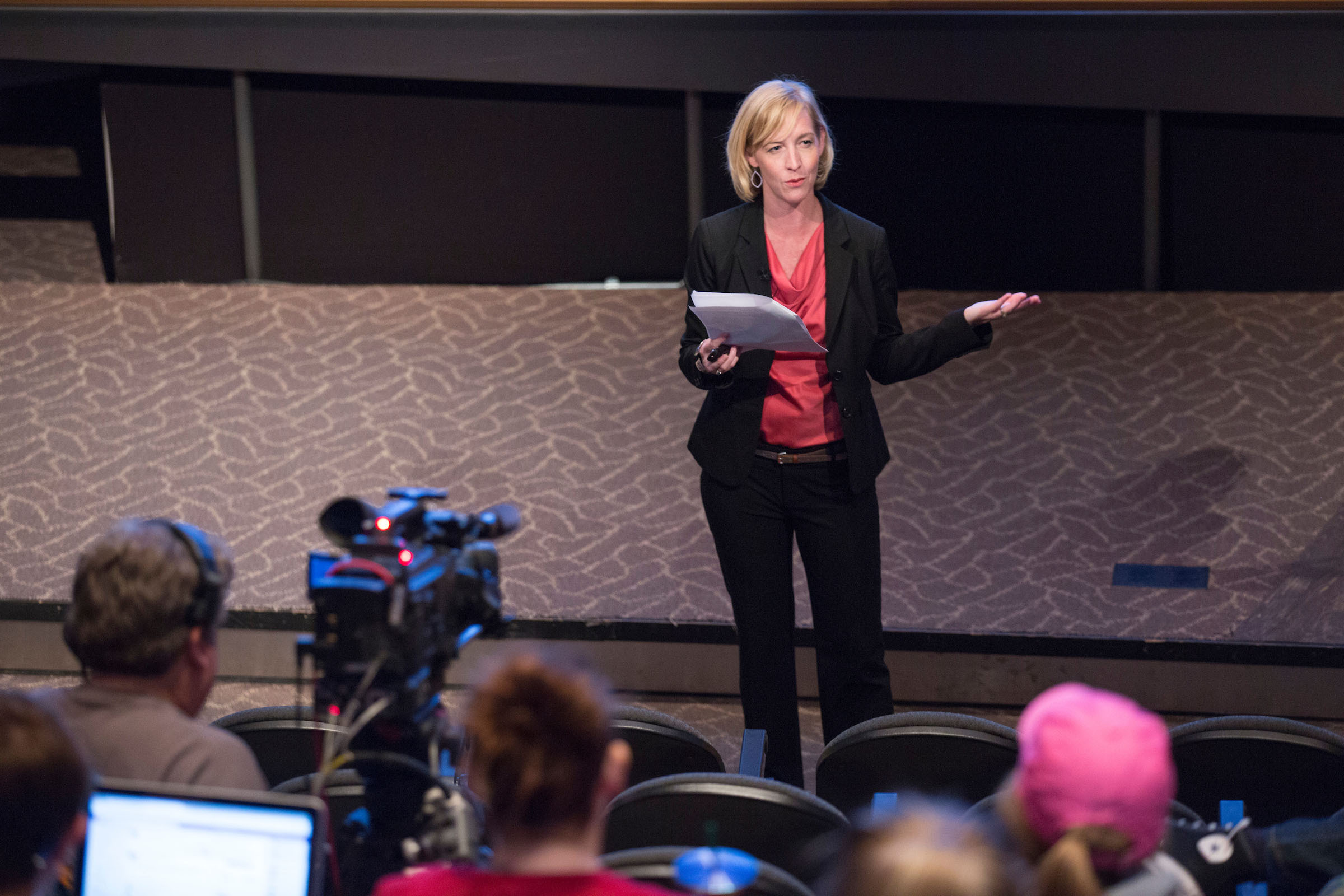 Tracy Lucht, assistant professor in the Greenlee School of Journalism and Communication
Tracy Lucht holds a Ph.D. from the Philip Merrill College of Journalism at the University of Maryland and has worked at USA Today, The Washington Post and The Des Moines Register. Dr. Lucht is the author of Sylvia Porter: America's Original Personal Finance Columnist and co-author of Mad Men and Working Women: Feminist Perspectives on Historical Power, Resistance, and Otherness. Her most recent research is about women broadcasters in the Midwest and the relationship between gender and cultural capital in the careers of American women journalists.
---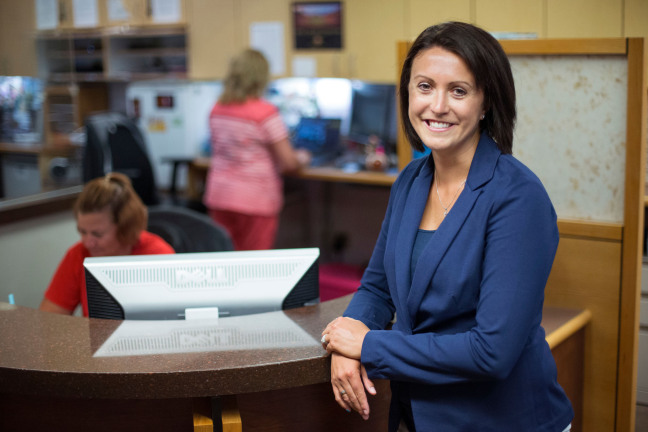 Katherine Rafferty, lecturer in psychology and communication studies
Katherine Rafferty's research interests lie at the intersection of interpersonal and health communication, with a focus on how patients and families manage and cope with chronic illness and end-of-life care. Her research has been published in journals such as, Health Communication, Journal of Clinical Art Therapy, and American Journal of Hospice and Palliative Medicine. In addition, she has received popular press coverage in outlets including, The Academic Minute, Cedar Rapids News Gazette, and WHO TV 13. She is currently focusing on two main research projects. In coordination with one of her colleagues, Tina Coffelt, they are studying college students' health information disclosures with their parents. The other project is working in collaboration with the SHINE Perinatal and Pediatric Palliative Care program at UnityPoint Health-Des Moines to understand parents' support needs while traversing their child's complex chronic illness. More information about her research is available online.

Published: February 14, 2018