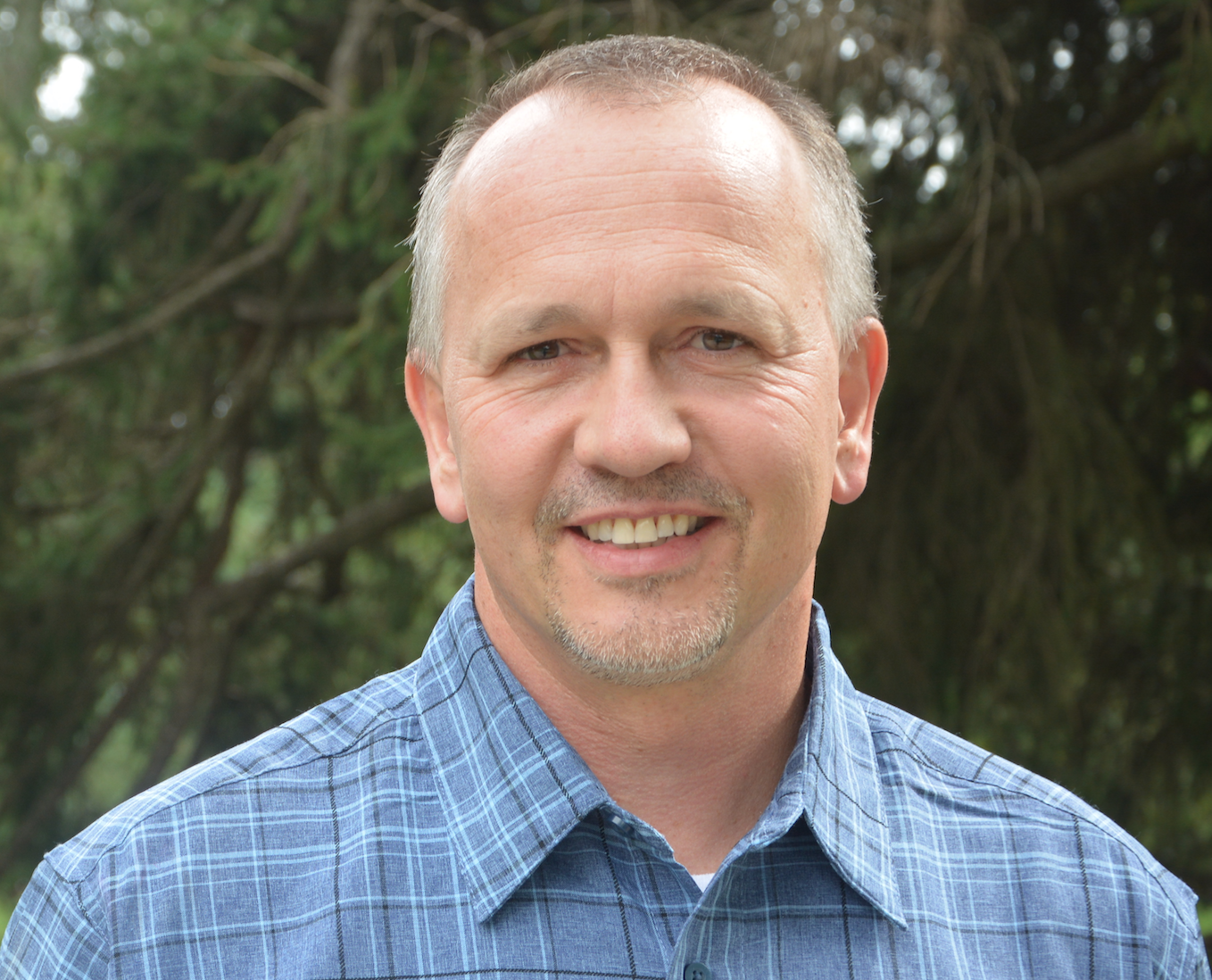 Professor Volker Hegelheimer was selected as the next chair of Iowa State University's Department of English, effective July 1, 2018.
Hegelheimer began his career at Iowa State in 1998 and has excelled in several leadership roles within the Department of English. As associate chair for curriculum, he was responsible for the scheduling of more than 800 courses annually; the oversight of more than 50 lecturers, office resource management, and human resources management. Hegelheimer also coordinates the department's English Placement Test program, which serves more than 800 non-native English students annually.
"I am excited that Professor Hegelheimer has agreed to serve as the new department chair," said Beate Schmittmann, dean of the College of Liberal Arts and Sciences. "He brings extensive administrative experience to his new role, along with an outstanding record as a scholar and teacher." 
As an applied linguistics scholar, Hegelheimer's research areas include English as a Second Language (ESL), language testing, teacher training, materials development, and the use of technology in learning. His work appears in many textbooks and publications such as Language Learning & Technology, Annual Review of Applied Linguistics and the Language Testing. Hegelheimer's highly regarded research has helped him secure more than $1.5 million in external funds from sources such as the National Science Foundation and the U.S. Department of State.
The Department of English offers undergraduate majors in English, linguistics, technical communication, and speech communication. The department also offers graduate programs in applied linguistics, creative writing, English, and rhetoric and professional communication.
"My top priorities include strengthening the undergraduate and graduate programs in the department, continuing to support our department's communication leadership role, and sharing with ISU, Iowa and the world the excellent work the dedicated faculty, staff, and students in our department are doing," said Hegelheimer.
Hegelheimer has earned distinction for both his teaching and research. CALICO Journal awarded him the 2007 Outstanding Article Award; the International Language Testing Association (ILTA) honored him with an ILTA Best Paper Award; and he was the recipient of three LAS awards; a Mid-Career Achievement in Research Award, Excellence in Graduate Mentoring Award, and LAS Master Teacher award.
In addition to his achievements in higher education, Hegelheimer has partnered in a professional role with many prominent organizations such as the Microsoft Corporation, Educational Testing Service (ETS), and ACT. He earned his master's and doctorate degrees from the University of Illinois at Urbana-Champaign.
Published: February 9, 2018