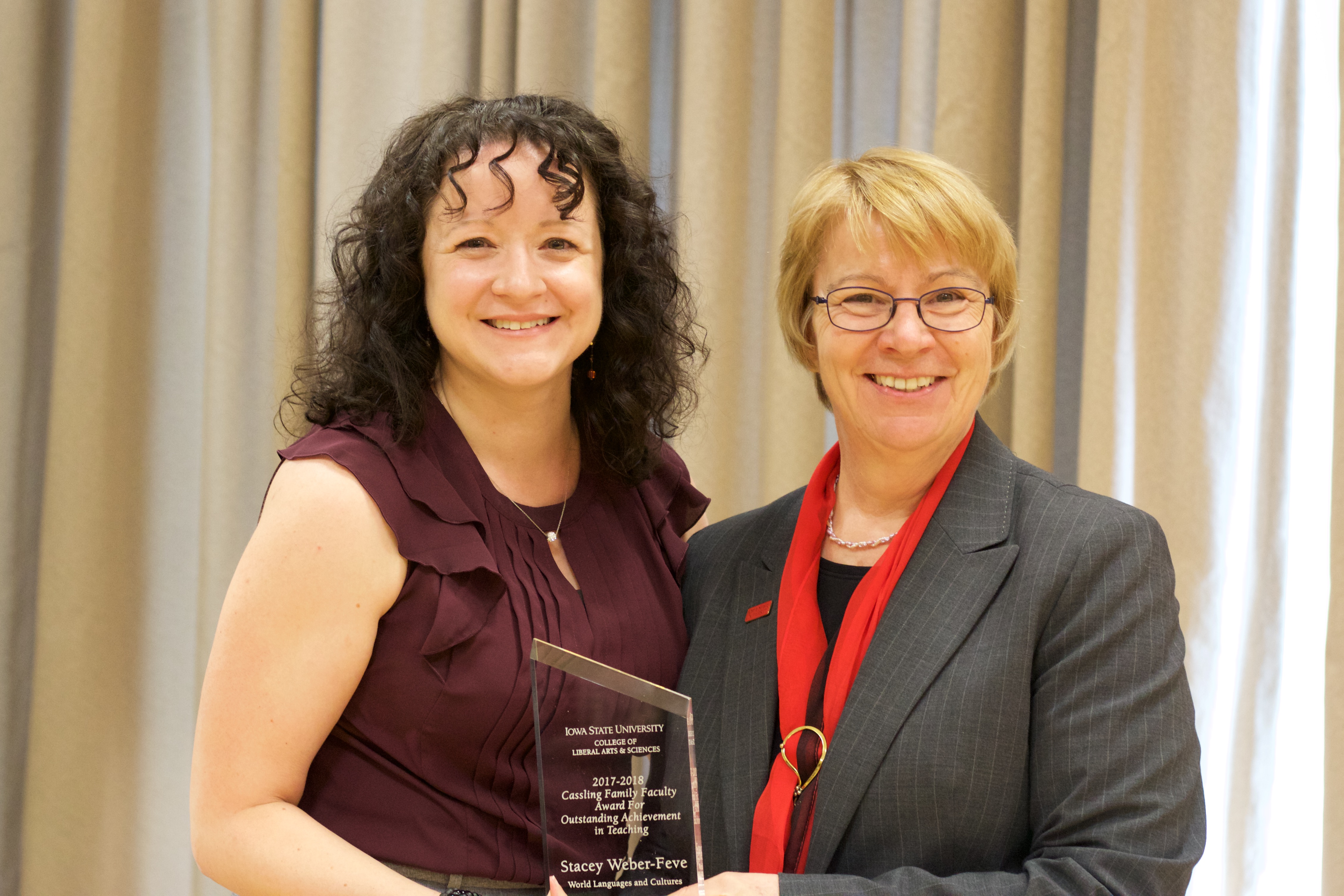 Three faculty members in the College of Liberal Arts and Sciences have been honored with Cassling Family Awards.
The Cassling Awards were donated by Randal S. and Lori S. Cassling, in honor of Randal's parents, Robert and Rita Lenore Dunn Cassling. Robert Cassling was a 1956 graduate of Iowa State University while Rita attended Iowa State and was a former homecoming queen.
Cassling Innovation Award
Bing Yang, associate professor of genetics, development, and cell biology received the Cassling Innovation Award. The award facilitates new directions in faculty research.
Yang researches plant genomics and how genetic modifications might improve plant resistance to disease. Specifically, he studies rice's resistance to bacterial blight.
"If we understand the vulnerability element in the rice gene, we can use gene editing to modify that element, making it less vulnerable to bacterial infection, so the plant becomes more resistant to the bacterial disease," Yang said.
Though his work currently focuses on rice, he is interested in looking into similar research with soybeans or corn, two major crops in Iowa and the Midwest.
"I really appreciate this opportunity which gives me financial support I can use to explore some ideas and projects which would be risky," Yang said. "I'm thankful to the Cassling family for the generous contribution."
Cassling Award for Outstanding Teaching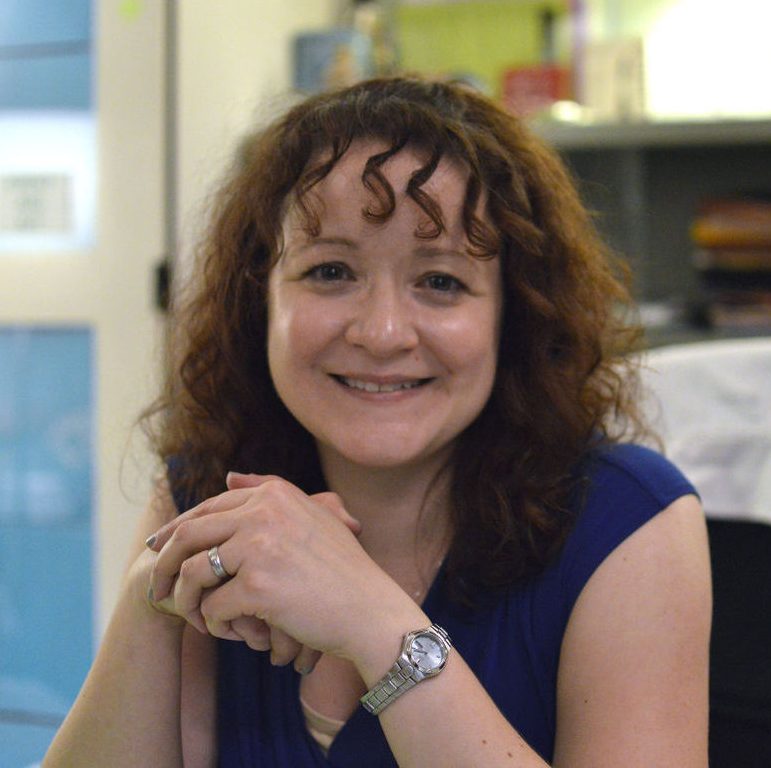 Stacey Weber-Feve, associate professor of French, received the Cassling Award for Outstanding Teaching. The award recognizes a tenured faculty member with at least five years of service at Iowa State and ten years of classroom experience in higher education who demonstrates outstanding performance as a teacher.
Weber-Feve is co-author of two of the most popular French textbooks used today, demonstrating her reach beyond the classroom to embrace the profession as a whole. In her courses, she excels in engaging and challenging students in the classroom through interactive course content.
"I require my students to engage in or interact with the information in purposeful ways," said Weber-Feve. "My 'job' is to make the content accessible and deliver it to my students. However, my 'calling' is to make that learning process meaningful and engaging. We are very fortunate to have such a generous donor, the Cassling Family, whose support enables such innovative teaching and learning at ISU."
She has been nationally recognized by the American Council on the Teaching of Foreign Languages, the flagship international association for language teaching, for her teaching excellence with the 2015 Nelson Brooks Award for Excellence in the Teaching of Culture.
"Students and colleagues have commented enthusiastically over the years on the open, creative space that Professor Weber-Feve succeeds in creating in the classroom and in memorable course assignments," said Frank Mariner, associate professor of French and colleague of Weber-Feve.
Cassling Award for Early Achievement in Teaching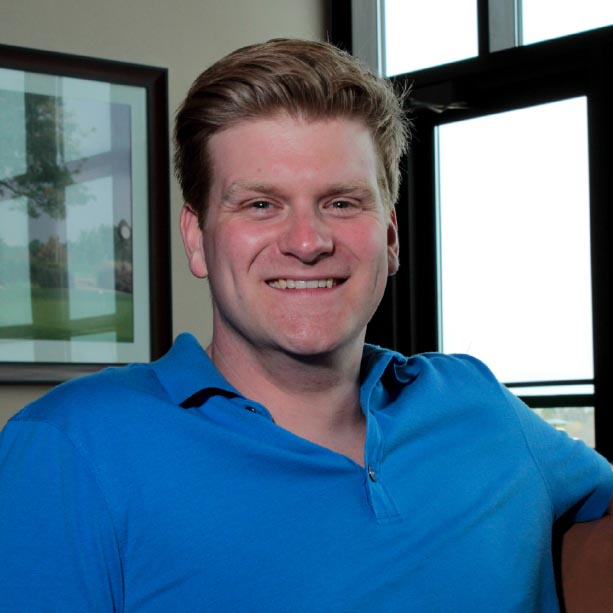 Brett VanVeller, assistant professor of chemistry, received the Cassling Award for Early Achievement in Teaching. The award recognizes an early career faculty member with outstanding teaching performance.
VanVeller's students describe him as "passionate," "enthusiastic," and "charismatic." He holds innovative office hours in a large conference room where students gather to discuss and work through problems together and have student-led discussions. At the graduate level, he has restructured a foundations course to accelerate the research productivity of first-year graduate students.
"Brett's emphasis to build upon concepts and examine the 'how' and 'why' is an eminently sound approach to help students succeed, not only in the difficult subject of organic chemistry, but in other courses as well," said Gordon Miller, University Professor in chemistry. "He is highly respected and admired by students for his energy, clarity, and passion, and his faculty colleagues are adapting their own philosophies of student-instructor interaction based on some of Brett's ideas."
Published: October 3, 2017