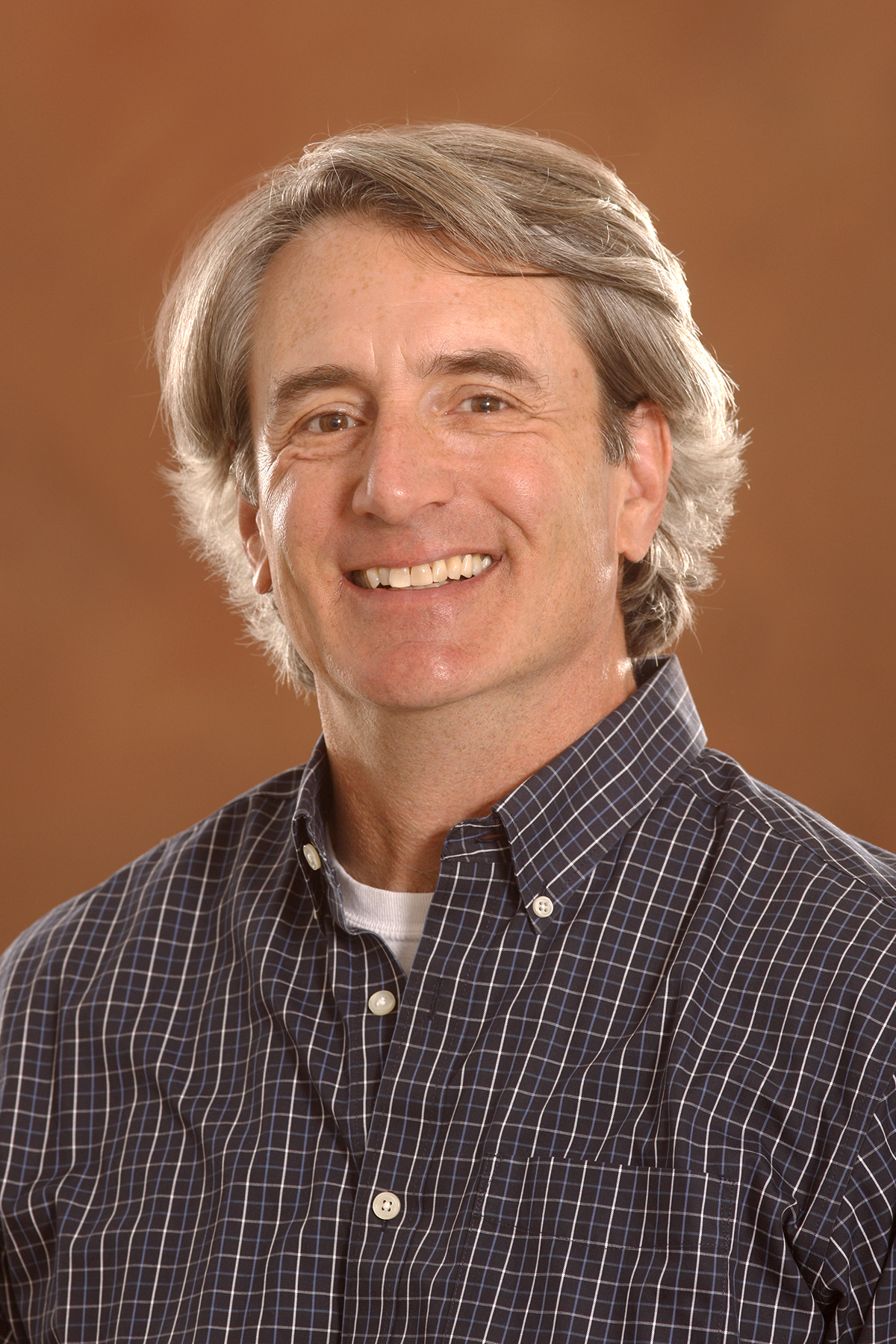 Sven Morgan has been named professor and chair of the Department of Geological and Atmospheric Sciences at Iowa State University.
Morgan was previously a professor and chair at Central Michigan University in Mt. Pleasant, Mich., where he was honored for teaching excellence.
He said he was drawn to Iowa State because of its reputation for world-class research and teaching.
"I am looking forward to being part of a dynamic and inspiring geology and atmospheric sciences department," Morgan said. "There are only a few combined departments like this in the country, and the uniqueness of the combination – together with the strength of the faculty – helps the university provide cutting edge earth science research to the world."
Morgan earned his Ph.D. in geology from Virginia Polytechnic Institute and State University. After college he served as a Peace Corps Volunteer in the Islamic Republic of Mauritania in West Africa.
Morgan's research focuses on understanding the magma plumbing system beneath extinct volcanoes. He studies emplacement of magma into the crust, magma and wall-rock (solid-state) flow, and fluid controlled deformation in wall rocks.
Morgan's appointment began August 15.
Published: August 28, 2017