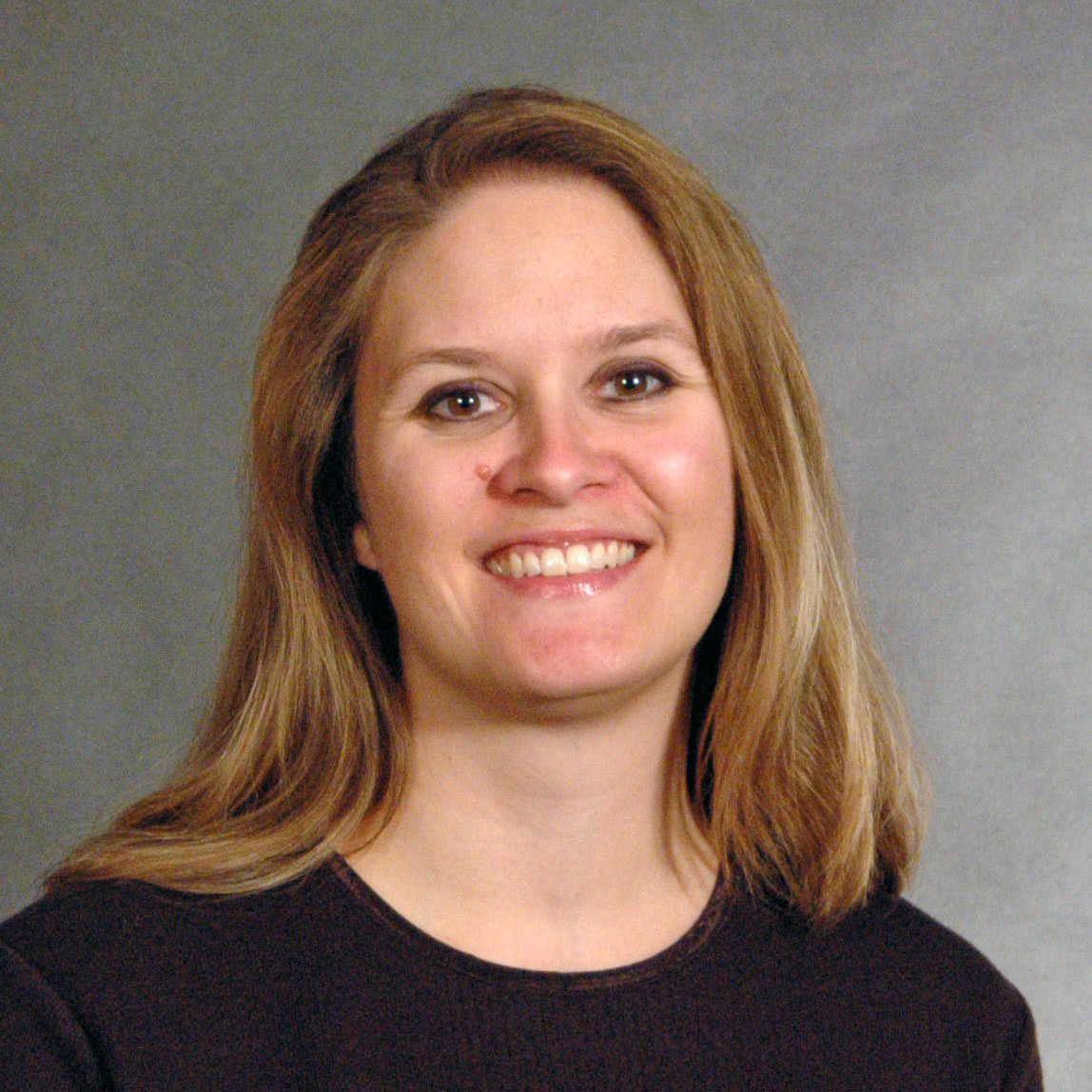 A new professor of sociology at Iowa State University was named the chair of its Department of Sociology.
Leana Bouffard was previously a professor of criminology and criminal justice at Sam Houston State University where she directed the Crime Victims' Institute, which evaluates the effectiveness of criminal justice policies to prevent the victimization of society. Bouffard succeeds interim chair Paul Lasley, professor of sociology, who is returning to the faculty.
The Department of Sociology is jointly administered by the College of Agriculture and Life Sciences and the College of Liberal Arts and Sciences.
Bouffard's appointment is effective July 17.
"This is an exciting time to be stepping into a leadership role in the Department of Sociology, and I am very much looking forward to joining the department and university," Bouffard said. "There are so many ways that sociology contributes to and enriches our understanding of the world around us. The faculty and students in the department conduct important research across a variety of areas, including rural sociology, agriculture and society and criminology and criminal justice, that impact the lives of Iowans and people throughout the country and the world."
Bouffard said she was drawn to the department and to Iowa State because of its commitment to applied research and teaching.
"I'm also excited about the number of avenues available to enhance the interdisciplinary connections between sociology and other programs to provide more opportunities for undergraduate and graduate students at Iowa State," she said.
Bouffard earned a doctorate in criminology and criminal justice from the University of Maryland at College Park. Her research interests focus on violence against women, police response to domestic violence, sexual aggression among college students and the effects of parenting on criminal behavior.
She received the 2015 Outstanding Research Award from the College of Criminal Justice at Sam Houston State University. Her work has been published in Criminology, Crime & Delinquency, Justice Quarterly, Journal of Criminal Justice, Journal of Interpersonal Violence, Western Criminology Review, and Feminist Criminology, among others.
The Department of Sociology offers undergraduate programs in criminal justice, sociology, and agriculture and society. The department's graduate programs lead to a master's or doctorate in sociology or rural sociology.
Published: June 21, 2017