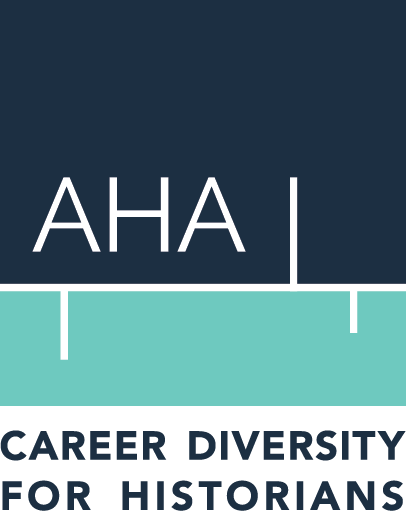 The American Historical Association (AHA) announced today that three ISU Department of History faculty will participate in the AHA 2017–18 Career Diversity for Historians Faculty Institutes. Simon Cordery, professor and chair of the Department of History; Pamela Riney-Kehrberg, professor of history; and Kathleen Hilliard, professor of history, were selected to join historians throughout the country in developing a doctoral curriculum model that incorporates career diversity, applicable for both graduates who pursue a career in academia and graduates who pursue other careeer paths.
Cordery, Riney-Kehrberg, and Hilliard will participate in a series of institutes and collaborate with their peers at other universities. The AHA will gather faculty from 36 departments across the country to foster a discussion on emerging models for integrating career diversity into doctoral education and to provide an overview of available resources that can help departments lay the groundwork for changes in graduate curriculum and programming. Faculty participants will emerge from the institutes with tools to begin conversations with their colleagues about the purpose of their department's history Ph.D program, the relationship between that purpose and the actual career paths of degree recipients, and the implications of each of these for cultural change and program structure.
The American Historical Association is the largest professional organization serving historians in all fields and all professions. Founded in 1884, the AHA has become a trusted voice for history education, the professional work of historians, and the critical role of historical thinking in public life.
Published: May 4, 2017