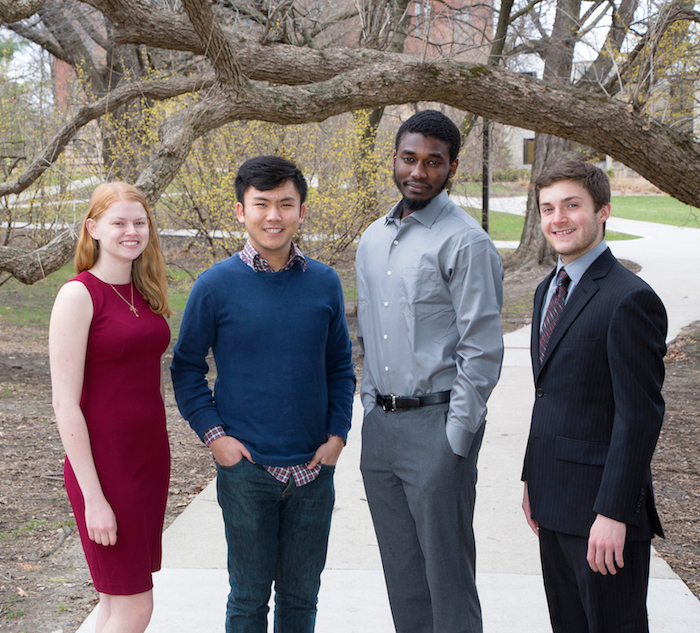 Courtney Smith and Matthew Cook, both in the College of Liberal Arts and Sciences, were among four Iowa State students chosen as Goldwater Scholars, a prestigious undergraduate scholarship in the natural sciences, mathematics and engineering.
The scholarships are awarded by the Barry Goldwater Scholarship and Excellence in Education Foundation to recognize college sophomores and juniors of outstanding potential who intend to pursue careers in research.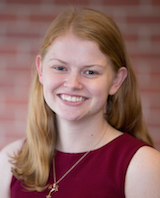 Smith ('18 genetics) currently works with Jeff Trimarchi, assistant professor in the Department of Genetics, Development, and Cell Biology, on the genetic basis of amyotrophic lateral sclerosis (ALS), commonly known as Lou Gehrig's disease. She plans to pursue a Ph.D. in neuroscience to investigate the cellular basis of neurodegenerative diseases.
"I am incredibly grateful to be at an institution that puts such a high value on undergraduate research," Smith said.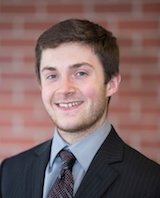 Cook ('18 biochemistry and genetics) plans to pursue a Ph.D. in enzymology. He has researched glycosylating enzymes with Olga Zabotina, associate professor in the Department of Biochemistry, Biophysics, and Molecular Biology. Cook's research identified amino acid residues that are especially important for creating proper enzyme structure or for catalysis. He spent six weeks in a research lab in Spain as part of an Iowa State study abroad program and currently leads a project to produce an expensive sugar substrate from a cheaper precursor via an enzymatic pathway.
"Protein engineering will be an invaluable tool for chemical synthesis and degradation in the future," Cook said. "I want to be a part of developing it."
Mouhamad Diallo ('18 mechanical engineering and materials engineering) and Mengyu "Allen" Wang ('18 aerospace engineering, economics and mathematics), both in the College of Engineering, also received Goldwater Scholarships.
The four Iowa State recipients were first chosen through an on-campus competition coordinated by the university's Honors Program. Universities can nominate up to four candidates for the national competition. Iowa State was one of only four institutions — along with Stanford, Princeton, and the University of Alabama — in the nation to have all four nominees named as scholars.
A total of 240 Goldwater Scholars were selected on the basis of academic merit from a field of 1,286 applicants nationwide. The one- and two-year undergraduate scholarships will cover the cost of tuition, fees, books and room and board up to a maximum of $7,500 per year.
Published: April 10, 2017