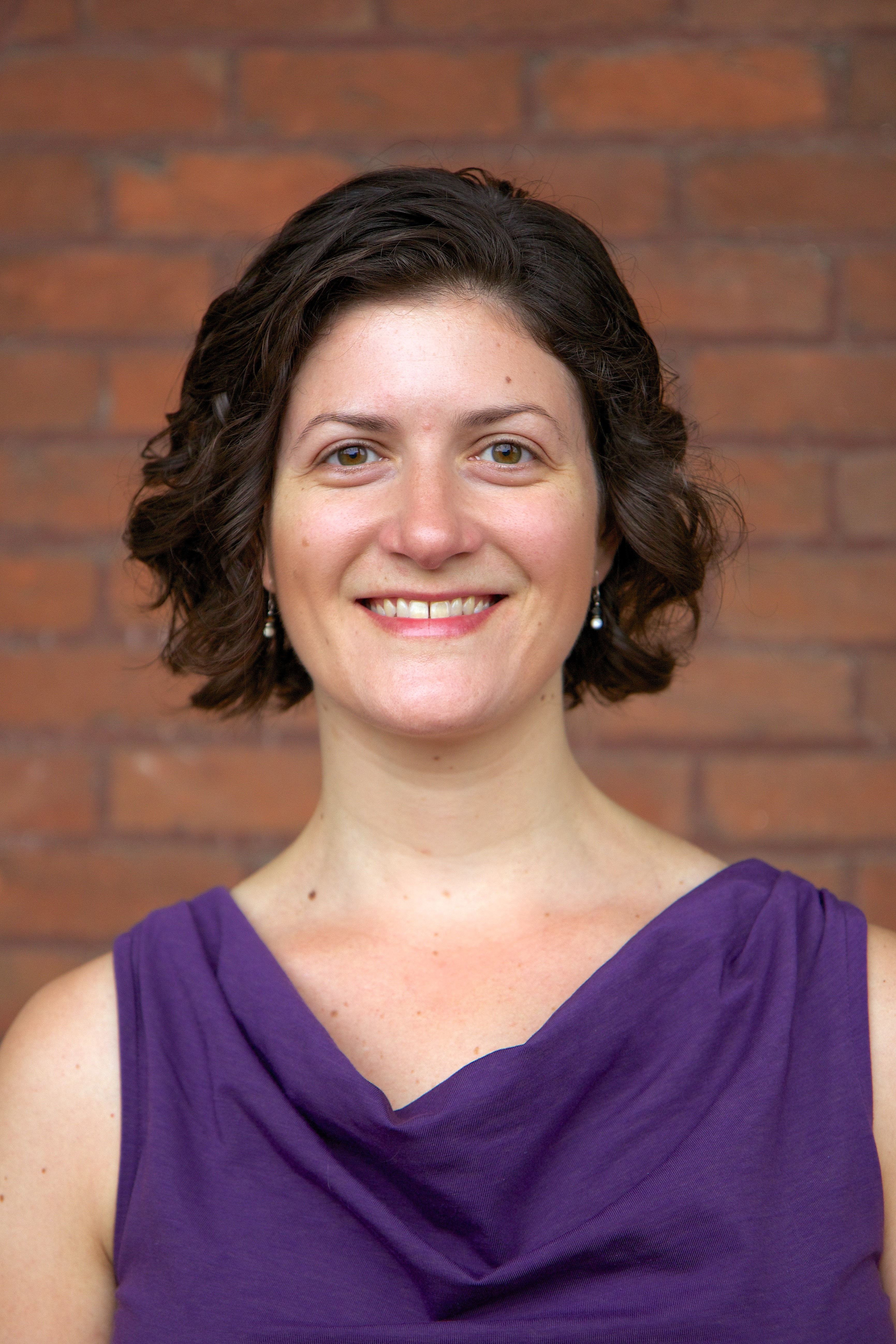 Rachel Meyers, assistant professor in the Department of World Languages and Cultures, has been named the Jerry Shakeshaft Master Teacher for 2016 in the College of Liberal Arts and Sciences at Iowa State University. Meyers will be recognized at the College of Liberal Arts and Sciences 2016 Fall Convocation on Wednesday, September 14, at 3:30 p.m. in the Sun Room of the Memorial Union.
The Shakeshaft Master Teacher is presented annually at Iowa State to an outstanding teacher in the humanities and social sciences. The award was established in memory of Jerry Shakeshaft by his family, friends and colleagues. Shakeshaft was a long-time political science professor at Iowa State who held a life-long dedication to the principle of undergraduate teaching.
Meyers has a distinguished record as an outstanding teacher of Classical Studies and Latin in face-to-face, high-enrollment lecture, online courses as well as study abroad. Her teaching portfolio includes an extensive range of courses, characterized by thought-provoking and meticulously constructed pedagogical materials. She has continuously developed the large introductory course Classical Studies 273, Greek and Roman Mythology, praised by students as interesting and engaging, but also intellectually challenging. In her scholarship, Meyers examines the ways in which various forms of art and monetary currency were used by the Antoine imperial family as propaganda in the mid-second century.
Published: August 19, 2016