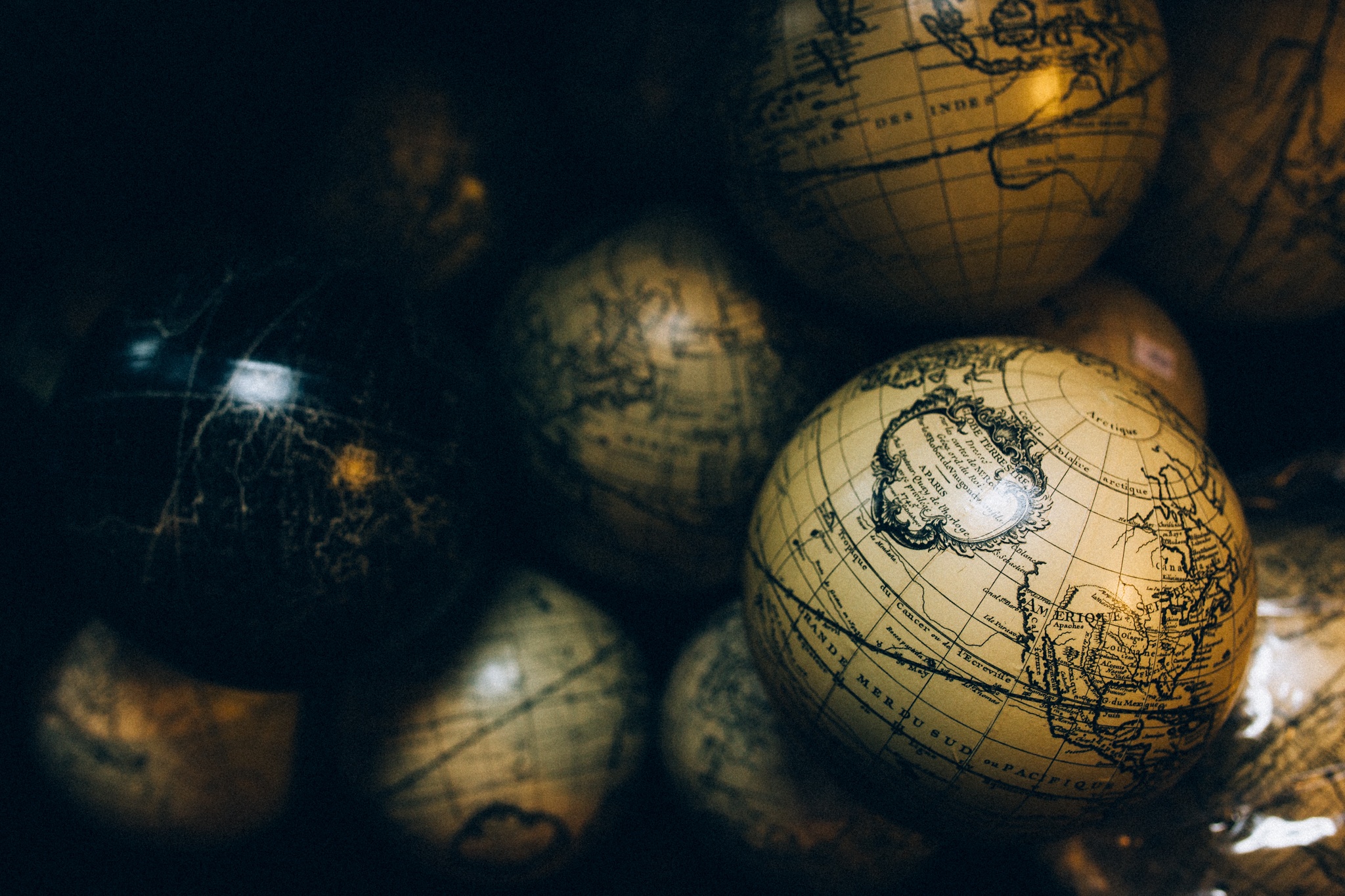 At its April 2016 meeting, the Iowa Board of Regents approved Iowa State University's request to merge the Department of Anthropology and the Department of World Languages and Cultures (WLC). The merged department will continue to be called The Department of World Languages and Cultures. The merger will be effective July 1, 2016.
Beate Schmittmann, dean of the College of Liberal Arts and Sciences (where the two departments are housed), said the merger will create a unit that will truly educate global citizens.
"The merger brings together programs in the study of languages and cultures that will benefit from new collaborations in teaching and research," she said.
Talks between the departments began in January 2015. Tenure-stream faculty in both departments engaged in multiple conversations in the months following, and both faculties voted unanimously to pursue the merger.
"We see quite a few collaborative opportunities in teaching and research," said Chad Gasta, professor and chair of WLC. "On the one hand, we share many of the same students who are interested in global affairs, world languages and international cultures. These students want innovative opportunities: unique coursework, study abroad opportunities, and the close student-teacher interaction that both departments have been offering for some time."
Gasta said the next discussions will center on how to capitalize on teaching strengths to both maintain excellence in the classroom and to look for areas for teaching collaboration in terms of new courses or curricula.
Anthropology's degree programs and curriculum will stay the same, but it will benefit from being a part of a very successful and efficiently administered department, said Max Viatori, associate professor and professor-in-charge for anthropology.
"Students will benefit from strengthened curriculum in cultural studies, linguistics, and international studies," he said. "Our graduate students will benefit from increased curricular and research opportunities because we will have an expanded range and number of faculty who can now participate in the MA Anthropology program." He said faculty will have expanded opportunities for collaborative research in cultural studies, ethnography, anthropological and classical archaeology, and area studies, such as Latin American studies.
During the past year, faculty from both departments have been meeting regularly to discuss assimilation of policies, procedures, and practices and to integrate governance documents. Now, work is being done to move anthropology faculty into Pearson Hall, and work out issues with lab space and anthropological collections. New associate chairs have also been appointed.
Viatori said the most important objective now is to find ways to integrate faculty and provide the foundations for creating a single department out of two to lay the groundwork for ongoing collaborations among faculty.
Gasta agrees.
"Some challenging aspects remain," he said. "We will be working together on a daily basis and getting accustomed to the new or different areas of research, teaching, and service in order to leverage all strengths into one cohesive and high performing department."
Published: April 27, 2016