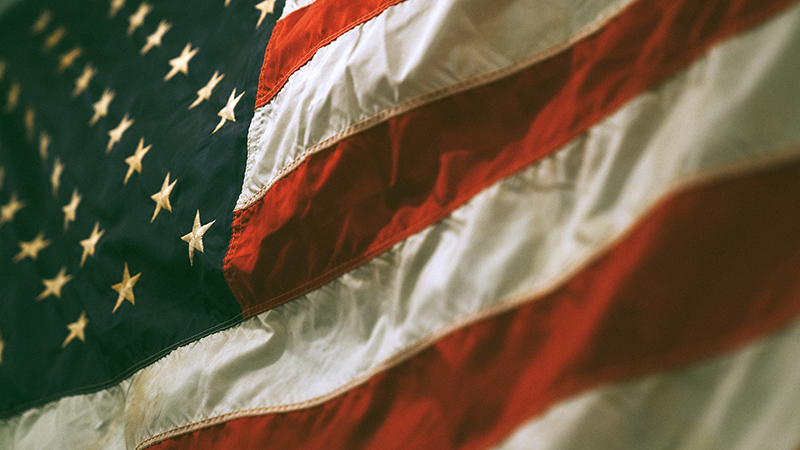 The political ads have disappeared, but many questions remain about what comes next in American politics.
Steffen Schmidt, Lucken Endowed Professor of Political Science at Iowa State University, will moderate a panel of experts Nov. 26 to discuss the Nov. 6 midterm election results and what the future may hold.
"American Politics After the 2018 Midterm Elections" will take place at 7 p.m. Monday, Nov. 26, in the Memorial Union Great Hall. It is free and open to the public.
Panelists include:
Jennifer Jacobs, Bloomberg News senior White House reporter and Iowa State alumna
David Kochel, national campaign consultant and Iowa State alumnus who served as chief strategist for Jeb Bush's 2016 presidential campaign
Jonathan Martin, New York Times national political correspondent
Jeff Zeleny, CNN senior White House correspondent
The panel will provide a fresh, objective review of the most significant take-away points from the 2018 midterms. They will share some of their interesting stories covering campaigns and conclude with projections for the 2020 elections.
"The 2018 election was one of the most important in recent American history with the nation more divided than since the U.S. Civil War," Schmidt said.
This event is co-sponsored by the College of Liberal Arts and Sciences, political science department and the Committee on Lectures, which is funded by Student Government.
Find more information about ISU lectures online or by calling 515-294-9934.
Published: November 16, 2018